Five Questions To Ask On An Apartment Tour In West Lafayette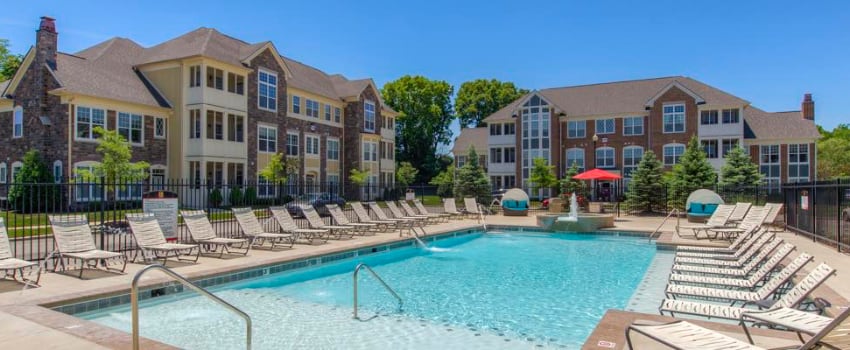 Going on an apartment tour is an important step in deciding if that a particular
community is for you. But while you're looking over the kitchen and amenities on your West Lafayette apartment tour, try to also use the time to ask your guide some deeper questions. These questions can help you get a glimpse of the atmosphere and tenant service the community can offer. After all, your apartment will be your home for a time, and it's good to know exactly what you're getting into. To start off, these are the 5 questions to ask on an apartment tour in West Lafayette.
What Is The Apartment's Pet Policy?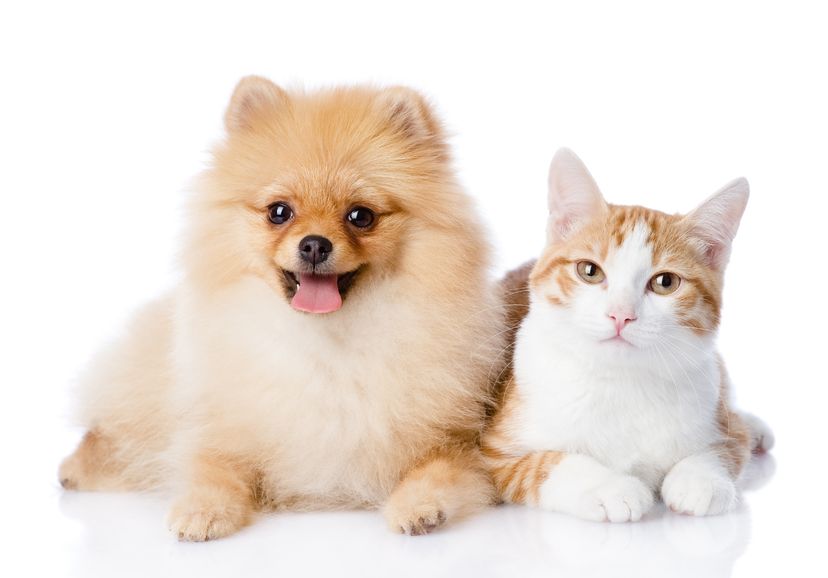 Many communities promote themselves as
pet-friendly apartments
in West Lafayette, but that can be a fairly vague term. Some apartments have restrictions on the type of dog breeds they allow or limit how many animals can be in the unit. Certain pet policies prohibit small animals, like rats, hamsters, birds, or lizards. And all pet policies most likely charge additional rent for your pets -- and many may even charge a cleaning fee when you leave.
Asking about the pet policy is a no-brainer if you own a cat or dog, or you're considering adopting one very soon. After all, you'd like your pet to be just as happy in the apartment as you are. However, it's also a great question to ask on an apartment tour if you don't have a pet. That way, you know what kinds of animals you might see on an everyday basis. We also recommend asking what pet-friendly amenities the community offers -- like dog parks or free waste disposal sacks.
How Will I Pay Rent And Utilities?
Many years ago, rent was typically paid by leaving payment at the front office. Now, there might be many ways to pay rent. Does the company have an app or can I use direct deposit? Can I pay by credit card and receive reward points for my rent? Some places might allow you to pay through third-party payment systems like PayPal or Venmo. Asking how you pay rent on an apartment tour can be important for those who travel or need an easier option for paying rent.
Finding how utilities work can also make your life easier in the future. What utilities come with rent? Can you add utilities to my rent check? Are utilities, such as water, electric, and gas, set by communal use or are they determined by individual apartments? Can I choose the internet, phone, or cable providers, or do I have to go with the same company as the other residents? These questions should be simple, but sometimes the answers are different than you'd expect.
What Amenities Are Available?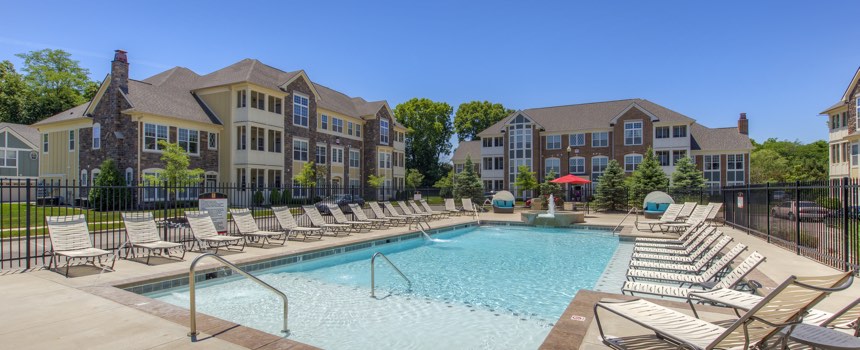 Your West Lafayette apartment tour should also include a quick look.
During your West Lafayette apartment tour you should also walk through the amenities and grounds
. While an overview of what's available is nice, you may want to inquire about the details of the communities' amenities.
If you prefer to work out in the early morning or late to accommodate your work schedule, make sure you ask about the hours of the exercise center -- and when it's usually busy. Moms and Dads may wish to understand what the children's policy is for the basketball court or pool and hot tub. If you're looking for an apartment that's not only somewhere to sleep, but a community that enhances your lifestyle, it's important to ask about amenities during your apartment tour. What you learn may be the deciding factor between two apartments in West Lafayette.
How Do You Handle Maintenance Requests?
Before you're done with your apartment tour, be sure that you ask about how maintenance is handled. Maintenance policies and procedures can vary wildly, from 24-hour onsite availability to third-party repair that needs to be scheduled during operating business hours. Emergencies do crop up from time-to-time, but it's how your maintenance requests are handled that can make or break how you feel about your apartment.
When you're asking about maintenance, don't be afraid to be thorough. Does the complex have emergency on-site maintenance, or can personnel only perform repairs during the usual 9 to 5 business hours? Who do I talk to when I have an urgent repair need? Do they have an online form to complete a maintenance request? And how will I be contacted when they are done? You may want to ask what work isn't covered by maintenance, like washer/dryer hookup or new shelving.
What's Parking Like?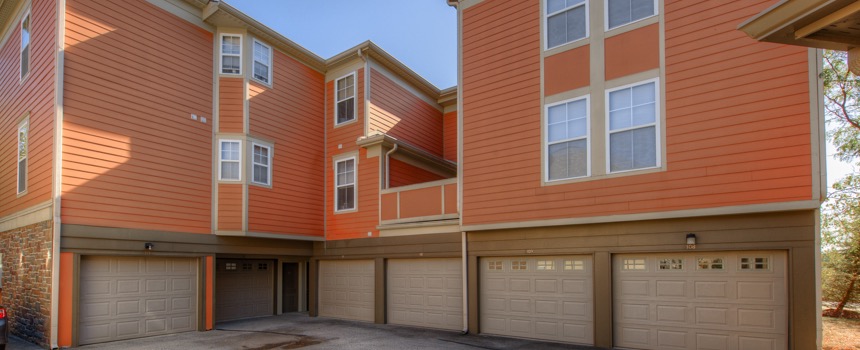 When you're taking your apartment tour in West Lafayette, it's good to ask what where you park your car. Do I need an assigned parking spot, or is it first come first serve? Do I need a parking sticker or hang-tag for my car, and what if my family has multiple cars? Does my lease include an individual garage or carport? And don't forget to ask about the towing procedure. The last thing you need is to find the perfect apartment, but find out that you have to circle the block for repeatedly to snag a curbside spot.
Continuum Will Answer All Your Questions On Your Apartment Tour In West Lafayette
Schedule your community tour with Continuum today, and we'll answer each of your questions while showing you one of our apartments. Simply call us at (765) 476-0886 or click the "schedule a tour" button. And it's a good idea to bring your family or roommates, as they could ask some questions, too! Can't visit the property? Virtual tours are available!