Tips For Using Your Apartment Fitness Center In West Lafayette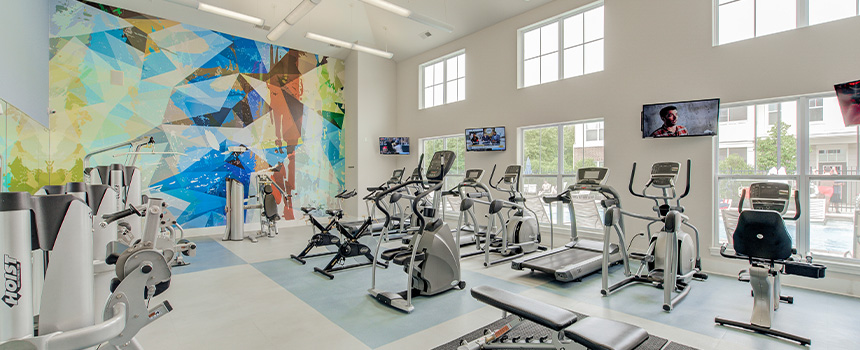 There's a simple explanation why a great number of apartment communities have a fitness center as one of their amenities: Residents love them! When you utilize your apartment fitness center appropriately, it can help you achieve a healthy life and elevate your time at the community. Here's a fast list of expectations regarding your West Lafayette apartment fitness center.
An On-Site Apartment Fitness Center In West Lafayette Will Help You Achieve Your Fitness Goals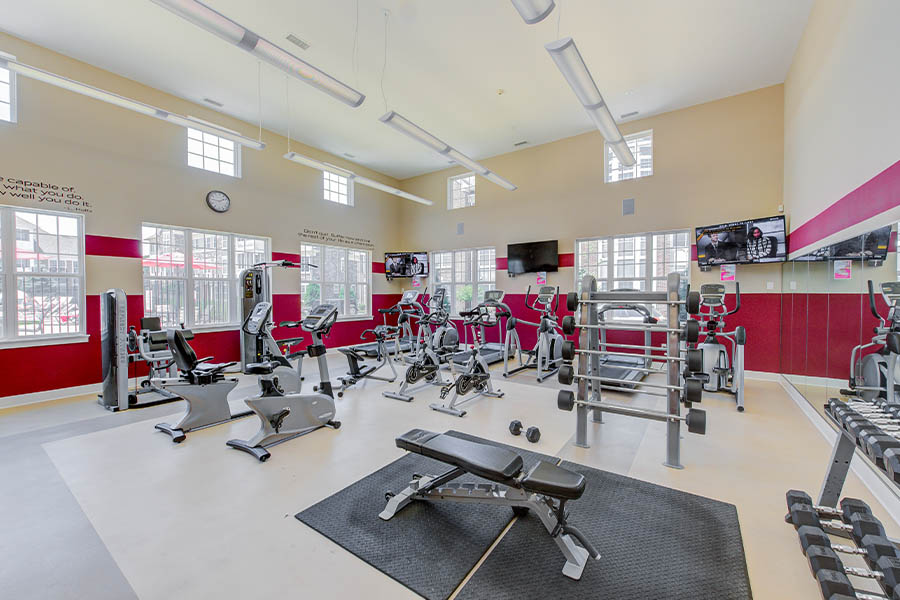 You already understand that you need to have a regular workout plan, but you likely don't have space for weight benches, treadmills or other equipment in your apartment. You have the option to sign up with a local gym, but that takes extra time and money. Having access to an apartment fitness center in West Lafayette will help you reach your goals of physical fitness because it makes it much easier to exercise. The fitness center is a few steps from your door, and you don't have to buy a membership. The likelihood is greater that you will put in the effort when you have a gym so close to home. Some communities may even provide yoga, Zumba, or workout classes that are free to Residents.
Your Apartment Fitness Center Is Intended to Serve Residents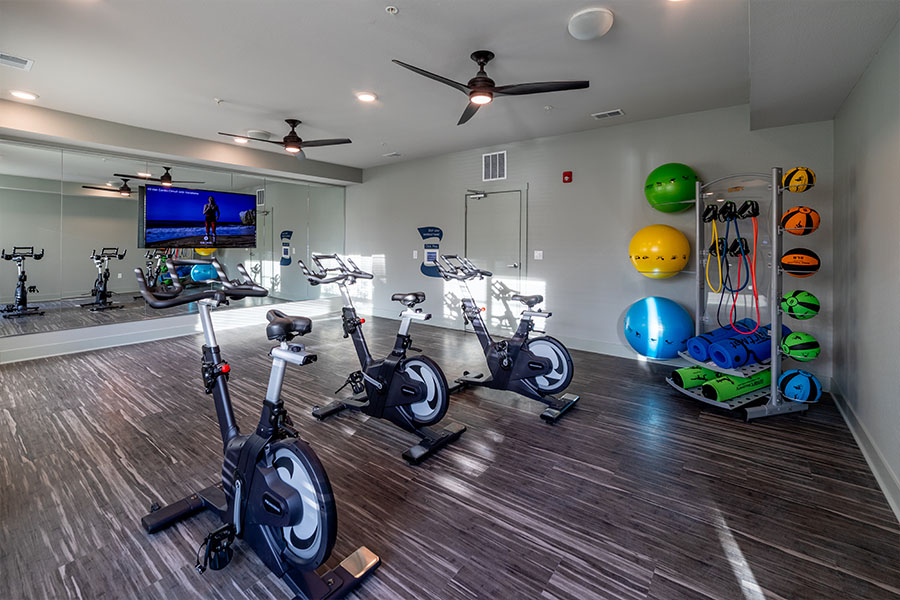 An added advantage of your West Lafayette apartment fitness center is that it's for people who live on site and generally no one else. That means a calmer, more pleasant space and reduced wait times for certain pieces of equipment. If you like to work out with someone who isn't a Resident, you might be given permission to bring a guest. You'll need to make certain you follow the code of conduct for guests so other tenants aren't waiting for long periods. And in the event your apartment fitness center prohibits guests, you are still able to jog together around
the beautiful grounds of the property.
Your Apartment Fitness Center Has Rules To Keep Everyone Safe
Like any other workout facility, your apartment fitness center in West Lafayette has guidelines everyone have to adhere to. You typically will notice them displayed around the primary entryway, or you could have received a copy when you picked up your fitness center key.
Become familiar with the rules before making use of the fitness center. They are designed to create a safe, pleasant environment so all users can continue enjoying the gym. And if you don't follow the guidelines, property management might revoke your fitness center access.
Guidelines will differ depending on the community, but they might include the following:
No eating or open containers.
Equipment should only be used as designed.
Do not share your key with anyone.
Standard Gym Protocol Is Expected At Your Apartment Fitness Center Too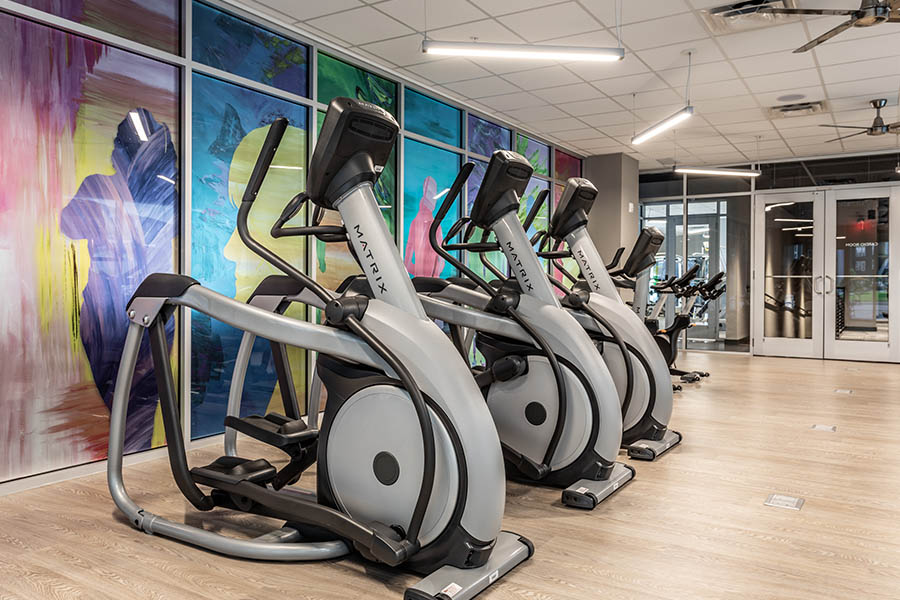 Your apartment fitness center has posted guidelines, but there are some implied rules of conduct too. Like at any health club, you're expected to adhere to some basic etiquette when visiting the fitness center. If you do, it makes everyone's exercise routine more enjoyable, so follow these recommendations:
Limit your time on popular items like treadmills when the fitness center is crowded. Use a machine for no more than half an hour so others get a turn.
Get pumped up listening to preferred tunes with earbuds so you don't disturb surrounding occupants. If your area has TVs, lower the sound level so it's at a point where only you can hear. And step outside when you must make or take a call.
Wipe down equipment with a cloth, towel, or cleaning wipe.
Return equipment to designated areas and power off ellipticals and other machines.
Enjoy Preferred Apartment Amenities At Continuum Apartments
It doesn't have the feel of home unless your place comes with amenities suited to your daily life. Find your new home with your favorite amenities at Continuum. Our leasing specialists are pleased to provide assistance. Contact us at (765) 476-0886 or arrange a tour to browse your options.