A Studio Apartment Vs. A One-Bedroom Apartment In West Lafayette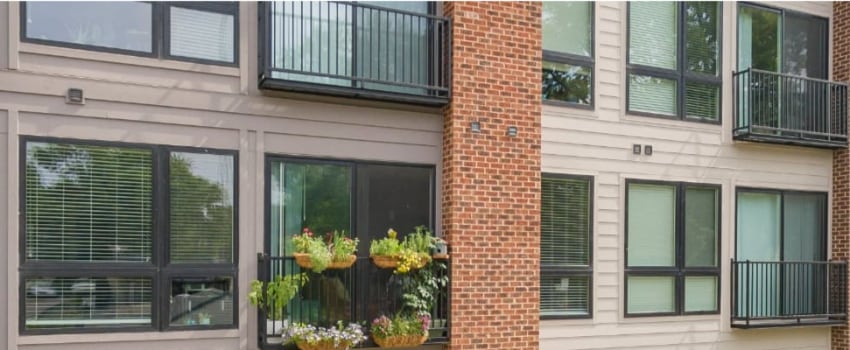 When you start hunting for apartments in West Lafayette, you will find a multitude of
potential floor plans
. Maybe you plan on living alone or with a friend. In that case, you will likely prefer either a one-bedroom or studio apartment.
Apartments with one bedroom have a a dedicated room for catching a good night's sleep. On the other hand, studio apartments house all your living areas into one large room. Each apartment style has its pros and cons, but how do you know what is the best option for you? Let's break down the differences between a studio apartment versus a one-bedroom apartment.
Benefits Of A One-Bedroom Apartment In West Lafayette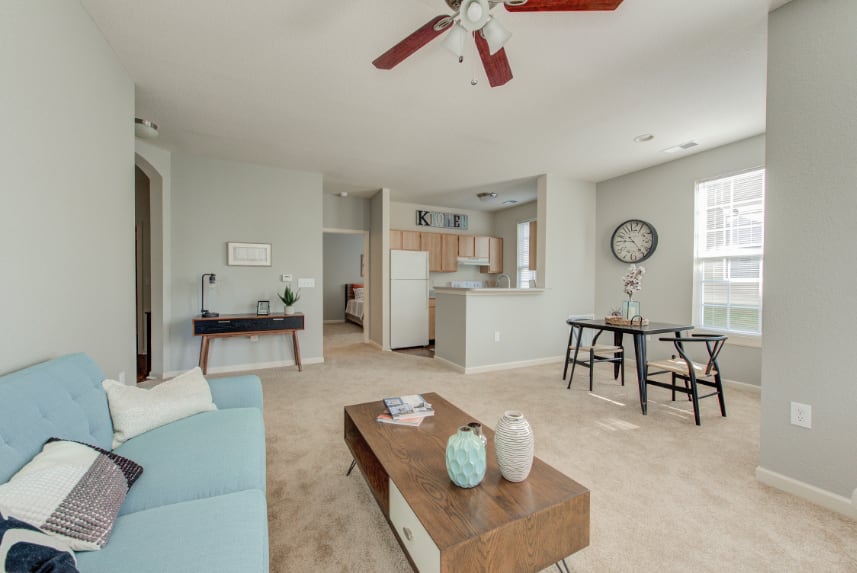 Like the name states, one-bedroom apartments have an isolated space for you to sleep. That gives you more privacy, especially if you have a roommate. Would you like to know the added benefits of a one-bedroom apartment in West Lafayette?
Close the bedroom door to reduce noise from the rest of the apartment.
Dedicated areas for quiet time and entertaining.
You have extra space for personal belongings.
Distinguishable spaces make interior design simpler.
Benefits Of A Studio Apartment In West Lafayette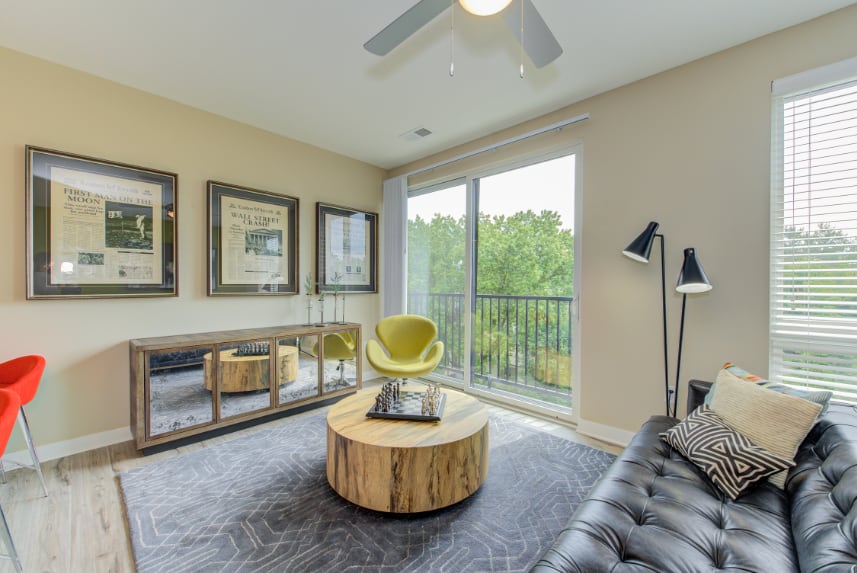 A studio apartment has a bath, but only one room for everything else. The sleeping, dining, and living areas are all put together for an open-concept living arrangement. In addition to the open aesthetic, you have additional benefits to a studio apartment.
One area means cleaning is a breeze.
Reduced costs on utilities to control the temperature for one room.
Great for new renters.
Save on monthly rent without needing a roommate.
Other Considerations For A Studio Apartment Vs A One-Bedroom Apartment In West Lafayette
Even after knowing the fundamental differences between studio and one-bedroom apartments, you might still have trouble making a choice. As an example, a studio apartment offers less privacy than a one-bedroom. when sharing with a roommate, significant other, or even a pet, it's difficult to find "alone time". The last thing you need is to escape to the bathroom. And, when you have friends over, your visitors might use your bed as a place to hang out.
However, studios are more efficient. If you can go without the walls, you can get up, grab a bite to eat, and get to work in no time at all. This layout is a breeze to clean, and will lower your costs for heating and cooling. With a lower rent bill, a studio might be perfect for people who view apartments as just a place to lay your head for a few hours.
Choose An Ideal Apartment For Your Needs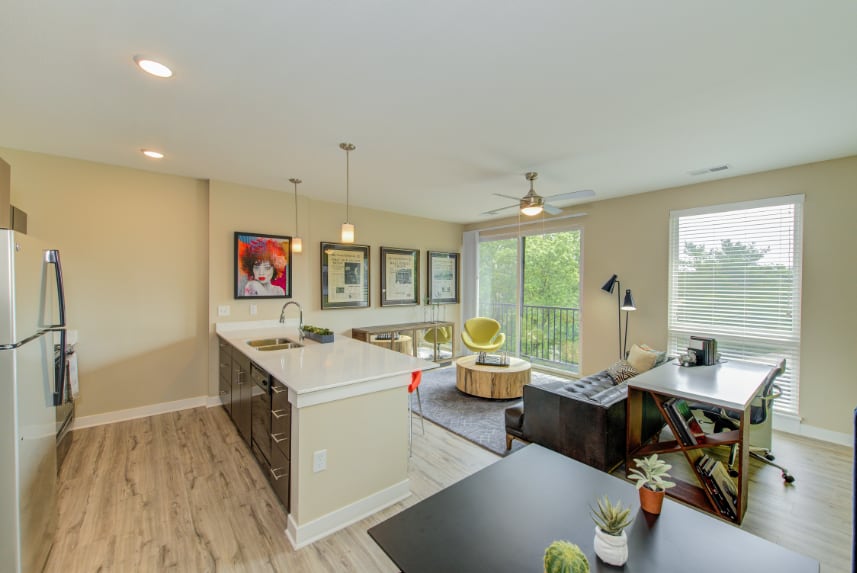 The best way to break the indecision between a studio apartment vs. a one-bedroom apartment in West Lafayette is to explore the great choices at Continuum Apartments. Contact one of our knowledgeable leasing agents today at (765) 476-0886 or get started with the "schedule a tour" button. We'll be happy to show you around and assist you in finding the right apartment.