Can A Realtor Help Me Find An Apartment In West Lafayette?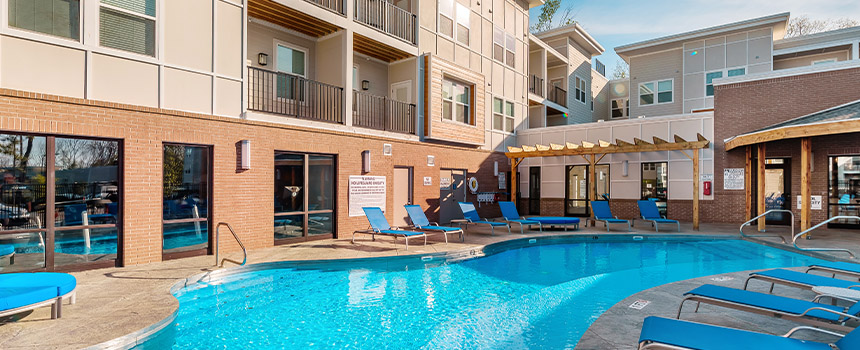 It's well known that real estate agents help house hunters buy their forever homes. Sure, realtors will people get a house. The first call you make when purchasing a house is to find a realtor, but if you're having trouble trying to find the perfect apartment, you might wonder, "Can a realtor help me find an apartment in West Lafayette?" Absolutely! Competition for apartments is high, and it may be a good idea to get a little extra help. If you're still trying to find an apartment community that feels like home in West Lafayette, speak with a realtor and see how they can help you.
When Can A Realtor Help You Find An Apartment In West Lafayette?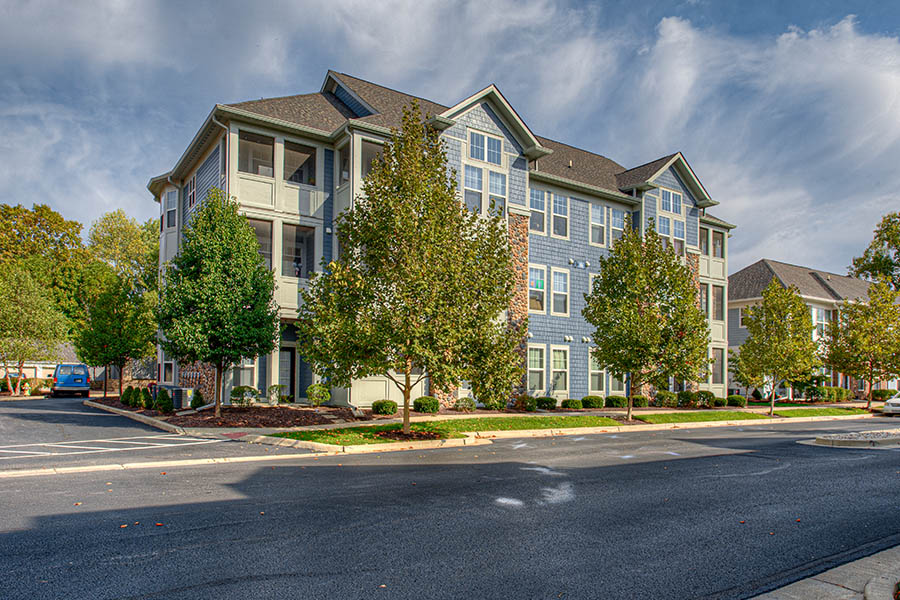 There are many people who don't seek the help of a real estate broker or agent to select the right apartment, but in some circumstances, enlisting someone who knows the market is your best bet. They are able to make your apartment hunt more fruitful and less frustrating.
A Real Estate Professional Works When You Can't
Finding an place that meets your needs in West Lafayette is often an undertaking. If you spend a lot of time at work, then an agent will be beneficial in finding your ideal place faster and with less stress. They have the industry knowledge and know-how to locate available apartments that you might not uncover yourself. They will expertly manage your potential units and help you schedule walk-throughs of apartments with the floor plan, neighborhood, and amenities you want.
A Realtor Can Help Find You An Apartment In High-Demand Situations
If you don't keep up with real estate trends, you might be in for a shock at current rates and level of competition. A a realtor always watches market shifts and will guide you on what your expectations should be. If necessary, they can assist you in finding neighborhoods with greater availability and less expensive rates.
An Agent Can Help You Shop From Any Location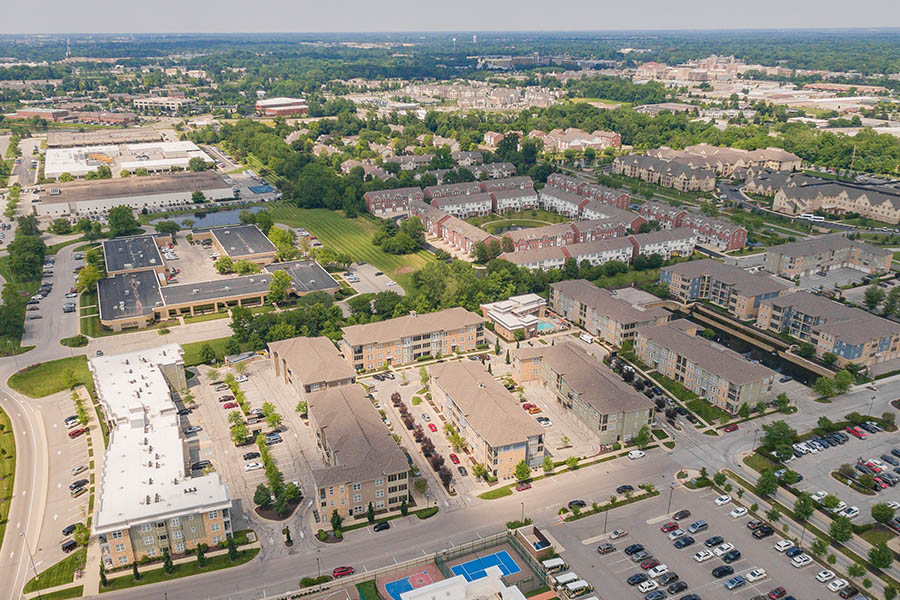 Not only do realtors follow market shifts, but they're also familiar with the West Lafayette region in general. You can rely on them to advise you on what properties to think about if you're moving from a distance. They know what options are close to your new job, the best shopping, and entertainment venues. If you're not able to make it out to visit in person, they can view potential places in your stead and give you a report or they can arrange remote tours with the office staff.
They Can Check Your Lease
As soon as your realtor discovers the best possible West Lafayette apartment, they can review the contract and help you understand it. It always helps to have someone else look over your contract to make sure you can comply with all of its terms.
How To Pick A Realtor To Manage Your Apartment Search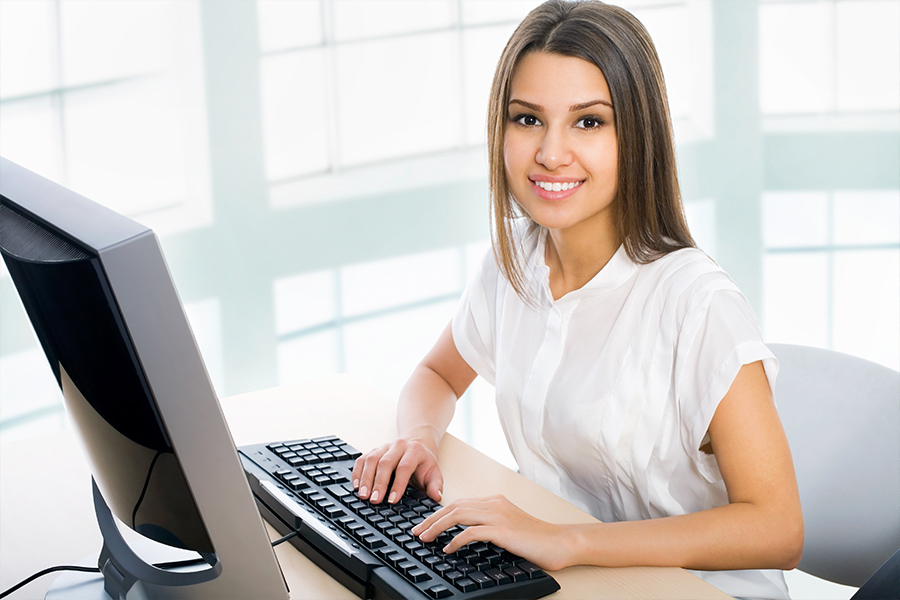 You've reached a point where you know the answer to the question "Can a realtor help me find an apartment in West Lafayette?" But what steps should you take to locate the right agent?
The key is to search for a professional who has a background with leasing offices and apartment Residents. You might begin by soliciting acquaintances for recommendations. You can then utilize realtor directories, Google, and social media.
After you find a realtor who assists renters, have them answer some important questions before agreeing to hire them:
How many years have you worked as an agent?
How often do you work with people looking for an apartment in West Lafayette?
How long do you usually work with prospective tenants before they sign a lease?
How familiar are you with renter's rights?
How will you improve the chances that future tenants succeed in today's marketplace?
Will you provide references from previous customers?
How much do you charge?
Ask Your Realtor About Continuum Apartments Or Just Contact Us Directly
A realtor can help you find a great West Lafayette apartment, or you might meet with the courteous professionals at Continuum Apartments. Our specialists are excited to provide more info about our open layouts and sought-after property features in person or remotely. Just call (765) 476-0886 or schedule a tour to find your new home.