Top Tips For Apartment Entryway Decor In West Lafayette

When you occupy an apartment in West Lafayette, you may not have a great deal of sway over what the outside of your apartment looks like. But that doesn't mean you can't personalize your front door and entryway. There are various easy, apartment-safe methods to embellish your doorway. All you require is some seasonal decor, some plants, or a doormat to create some beautiful, friendly apartment entryway decor in West Lafayette.
Make Your Door Shine With An Appealing Wreath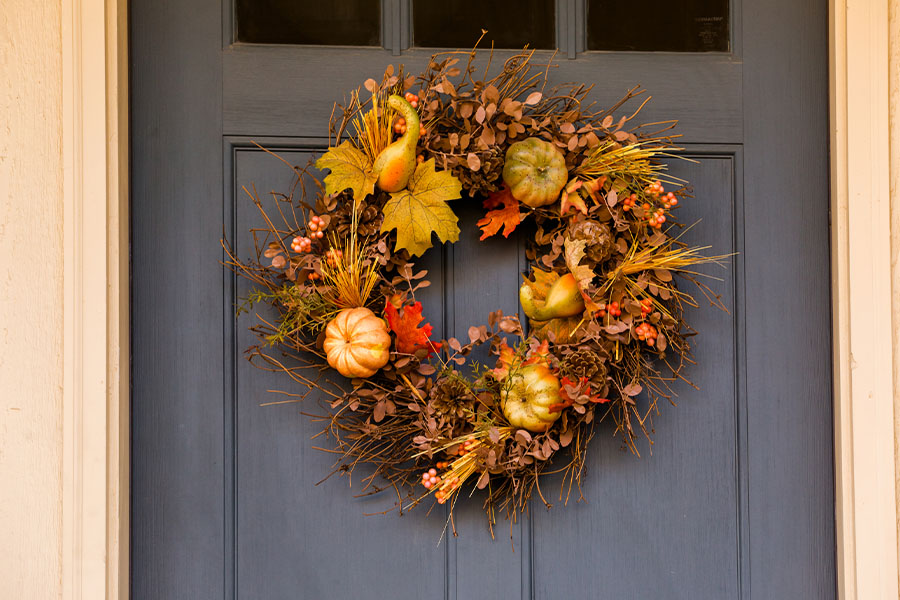 Sadly, apartment doors in a West Lafayette community might all seem identical. And if you don't have your unit number noticeably identified on entrance, you could find that your guests are guessing which door to knock on! Be that as it may, attaching an appealing wreath is able to help your place stick out from the rest.
You'll discover wreaths in various styles, colors, and sizes to suit your tastes and your door. Select an option you like enough to showcase all year round or incorporate several season-specific ones. And make sure your wreath is resistant to weather if it will be subjected to the outdoors. To avoid damaging your door, use an over-the-door wreath holder or a removable adhesive hook to hang your adornment. And when wreaths don't interest you, you'll come across a bunch of fun signs and other things you can hang up at home design stores.
Get In The Spirit With Seasonal Apartment Door Decor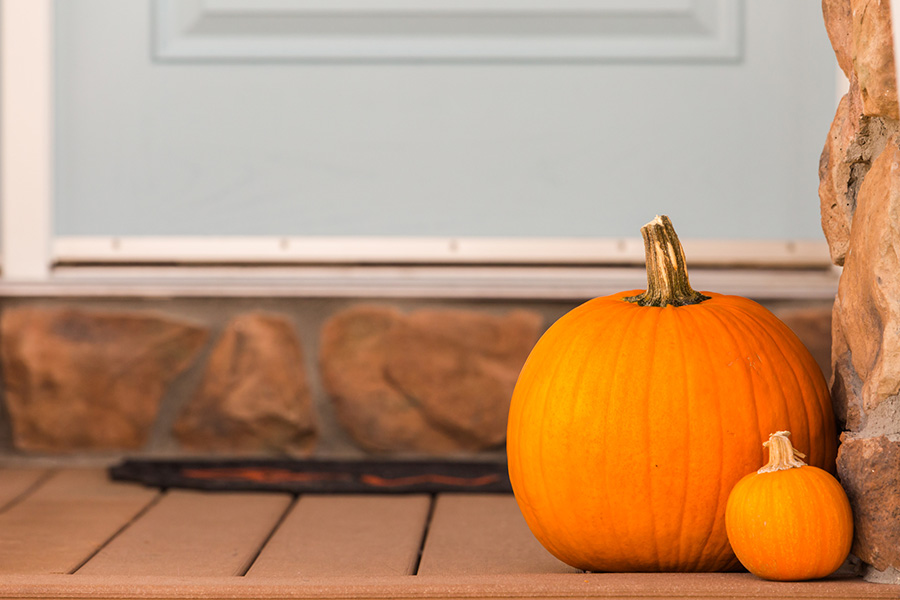 Holidays provide the perfect occasion to decorate your West Lafayette apartment entryway. A few fake expandable webs and spiders get you ready for Halloween. A strand of Christmas lights attached to the frame looks merry. And a red, white, and blue display set up on your porch looks great for the 4th or Memorial Day.
Of course, there's no need to hold back until a major holiday to add some decorations. Show your excitement for the start of football season by hanging a blue and white horseshoe (or a different logo for your preferred team). Banners or a cute sign are great options for birthdays or other events. Or you can easily rotate entry decor by season!
Greet Visitors With An Inviting Floor Mat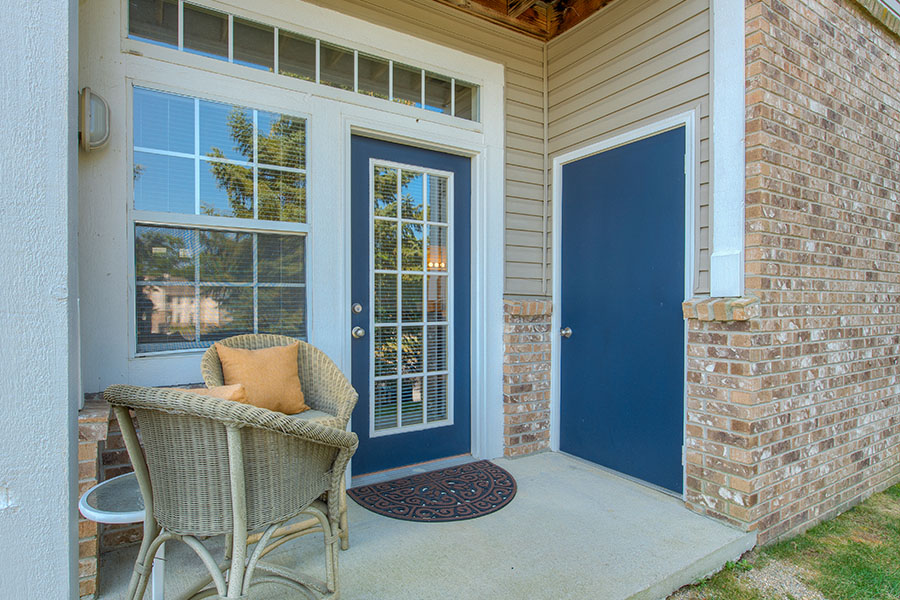 Doormats work great for wiping muddy boots and
pet paws
, but they are able to double as apartment door decor in West Lafayette as well. Welcome mats are available in a range of colors, designs, and different shapes. Select something that really displays your own style. You are able to purchase them with complex patterns, seasonal designs, funny phrases, or the classic "Welcome" greeting on them. Whichever type you choose, having that added touch at your entrance to greet your visitors makes your unit seem more engaging before they even come in to
see the other areas of your apartment.
Use Potted Plants For Colorful Apartment Entryway Decor In West Lafayette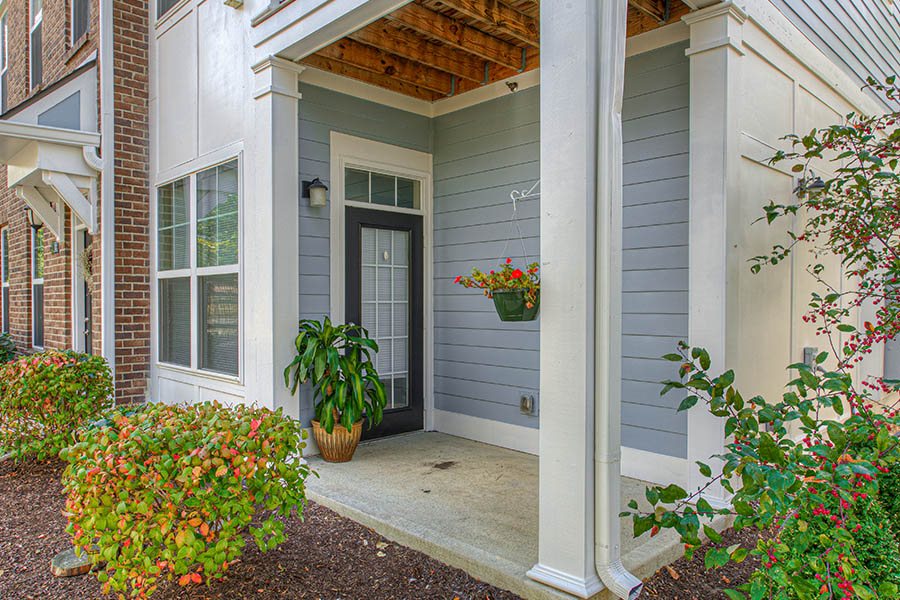 When you have an exterior front door with steps or a walkway, you might try using potted plants for some beautiful entryway decor. Position a unique planter to show off vibrant plants and flowers. You are able to buy pre-made planters at nursery and landscaping supply stores or select an assortment of your favored plants and situate them yourself. Or try something different with an intriguing topiary tree or an assembly of eye-catching cacti and succulents. Complete the look with an outdoor accessory such as decorative stones or solar lights, and you have your own distinctive apartment entryway decor in West Lafayette.
Try Your Entryway Ideas At Continuum Apartments
Come home to Continuum! Our popular community features spacious apartments and luxury amenities to make you feel right at home in West Lafayette. Contact us at (765) 476-0886 or schedule a tour. Our office staff are excited to show you around and reply to any inquiries you have.