Essential Apartment Maintenance Tips For West Lafayette Residents

Getting assistance from an on-site maintenance crew is one of the most common and indispensable amenities you encounter when living in an apartment in West Lafayette. But even with a responsive apartment maintenance team, sometimes it's more efficient to complete little things on your own. And there are a variety of steps you can follow to avoid emergency maintenance calls. Use these apartment maintenance tips for West Lafayette Residents and take care of your apartment to get the most out of your rental experience.
Drain Tips To Prevent Plumbing Emergencies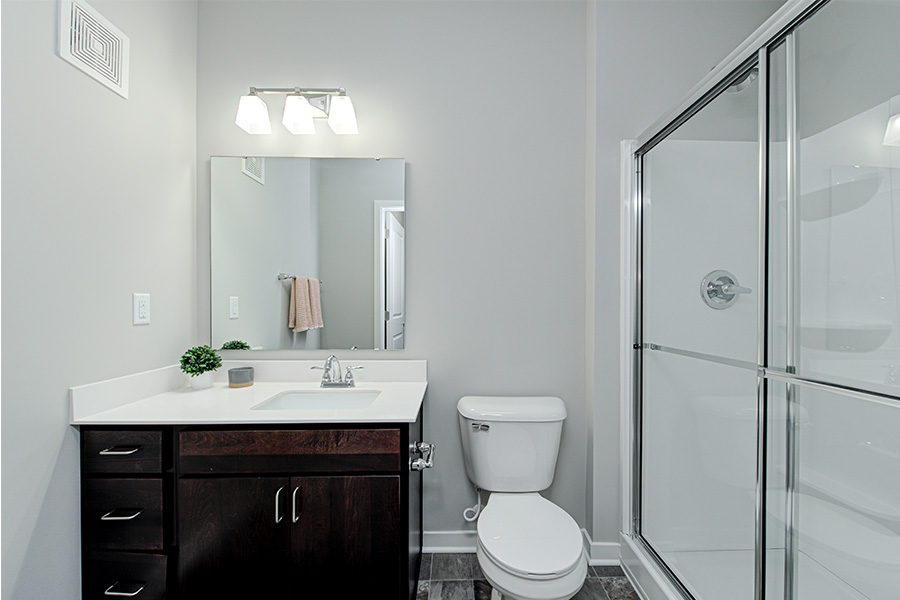 Nobody wants a backed up pipe. To avert a frustrating inconvenience, follow these tips for clear drains. Don't deposit items like fruit pits, coffee grounds, celery, grease, egg shells, or non-food substances into the kitchen drain or garbage disposal. Try using a hair catcher in the shower or tub drain and make sure you have a toilet plunger nearby. If temperatures plummet well under freezing in the wintertime, let your faucets run at a thin stream or drip to keep your pipes from freezing.
If you do get a stopped-up or slow-moving drain, don't use an abrasive heavy-duty cleaning agent that can erode pipes. As an alternative, pour a half-cup of baking soda in the drain, followed by an equal amount of household vinegar. Once it's done bubbling, rinse with lots of warm water.
Maintain Appliances To Avoid Malfunctions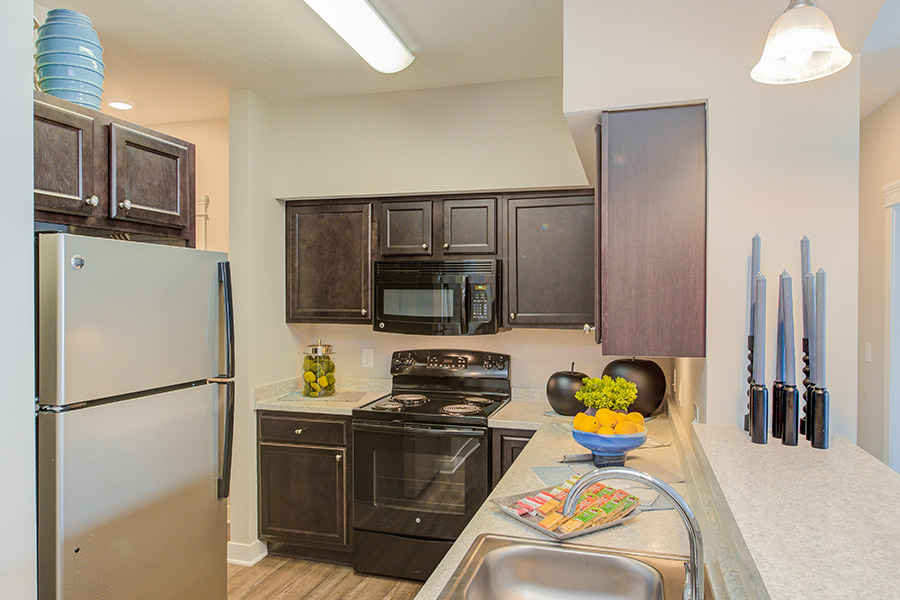 The better you care for your unit's appliances, the better they will function. Always run your devices per the manufacturer's intent and keep them clean. Remove larger food scraps from dishes before loading them into the dishwasher. Don't overstuff your freezer, and allow it to defrost from time to time to allow it to work more smoothly. Wipe down your range and any cooking appliances frequently. And clear the lint filter every time you run your in-unit washer and dryer. These simple jobs will prevent grime from reducing the lifespan of your appliances.
Turn Back Bugs With Do-It-Yourself Pest Precautions
Similar to most people, you appreciate observing the many different life forms while strolling through your beautiful apartment community, but you don't want any unwanted guests in your apartment! Thankfully, you can avoid the abundance of rodent and insect infestations by cleaning leftover food crumbles off all surfaces, taking out the trash frequently, and keeping your snacks, baking supplies and other food in air-tight jars or containers. And if you have a random influx of annoying pests, most common bug control devices will remedy the problem in a day or two.
Keep Air Circulating In Your Apartment's Bathroom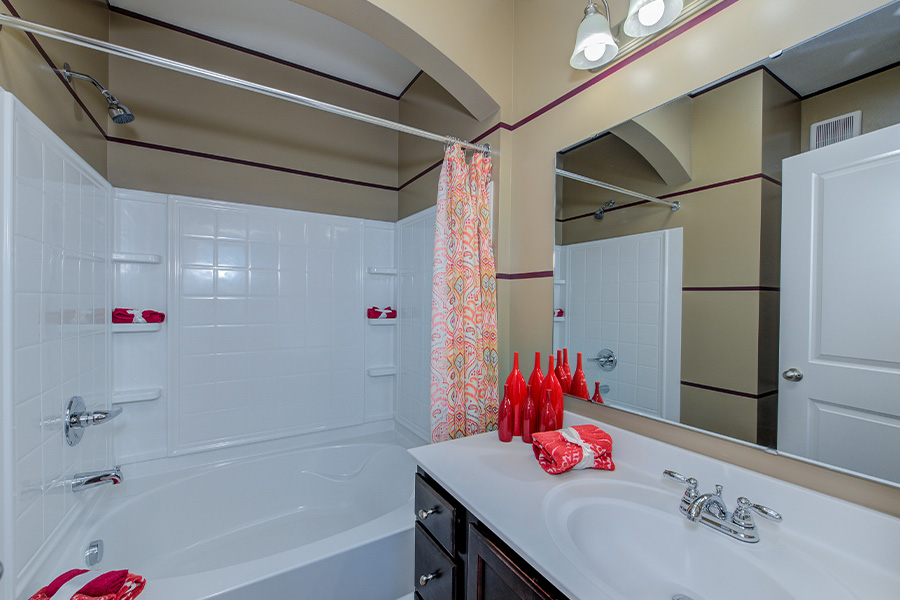 A couple basic West Lafayette apartment maintenance tips will aid in keeping your bathroom mostly moisture free. Make sure you turn on the fan when you shower and leave the bathroom door open when you're done. Hang wet towels and wash them frequently. You should also wipe down your bathroom counters, floors and other surfaces regularly. If you observe the presence of mildew, address it promptly with multi-purpose vinegar, which penetrates absorbent bathroom surfaces better than bleach and is completely safe.
Consult The Professionals For Extra Apartment Maintenance Tips In West Lafayette
Any time you cross paths with a representative of your maintenance division, inquire if they might provide some additional apartment maintenance tips for West Lafayette Residents like you. They are knowledgeable of how to care for your building and community better than the average person! It stands to reason that the maintenance pros could suggest a tip for fixing a clogged drain or recommend a good pest deterrent product.
Arrange A Tour Of Our Meticulously Maintained Community At Continuum Apartments
At Continuum, you'll appreciate a pristine property and responsive maintenance experts. To discover more about our community and hear why our Residents love it here, schedule a tour with one of our leasing specialists. Call (765) 476-0886 or press the button to contact us.