Ways To Brighten Up An Apartment In West Lafayette | Continuum Apartments

Does your West Lafayette apartment sometimes feel dark and small? Even the most spacious apartments may lack windows when their walls are shared, and you can't put up more fixtures if you're renting. However, you don't have to feel like you're living in a bunker. You can find many possibilities for how to brighten up an apartment in West Lafayette. Utilize these recommendations and appreciate your welcoming, well-lit apartment.
Add Lamps Where You Require The Most Light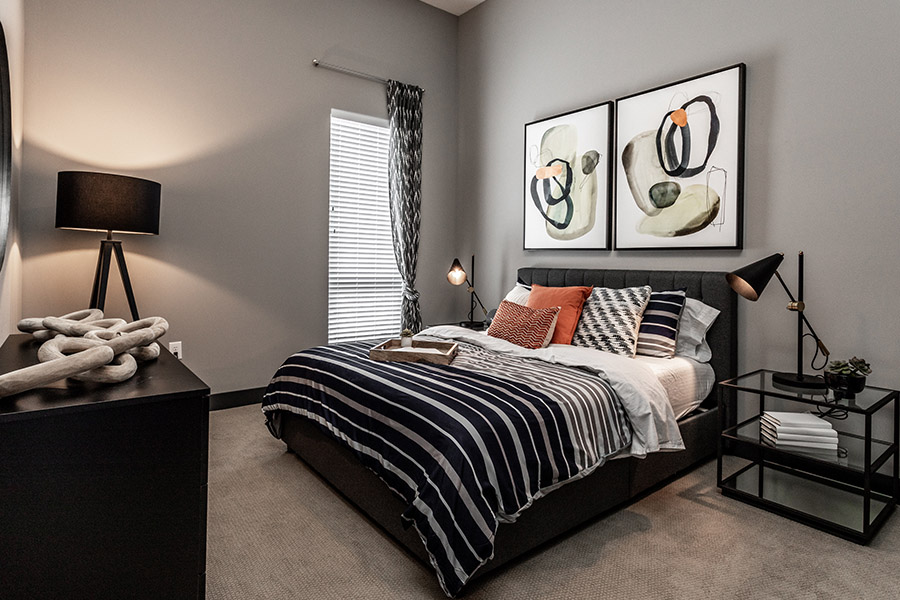 It might seem obvious, but incorporating lots of lamps will effectively brighten up an apartment in West Lafayette. The key is understanding how to employ them in the most advantageous way. Get started by placing lamps in your least illuminated regions where sunlight and pre-existing light fixtures struggle to reach. Then focus on places where you must have light for everyday tasks, like where you read, work, cook, or enjoy a meal. A few well-placed lamps will do their fair share in banishing shadows.
What bulbs you put in your lamps matters as well. Look for light bulbs with the highest number of lumens as possible for the most vivid light. You could also choose ones that produce "cool white" instead of "warm white" light, which is brighter to your eyes.
Choose Light-colored Furnishings To Brighten Up Your Apartment In West Lafayette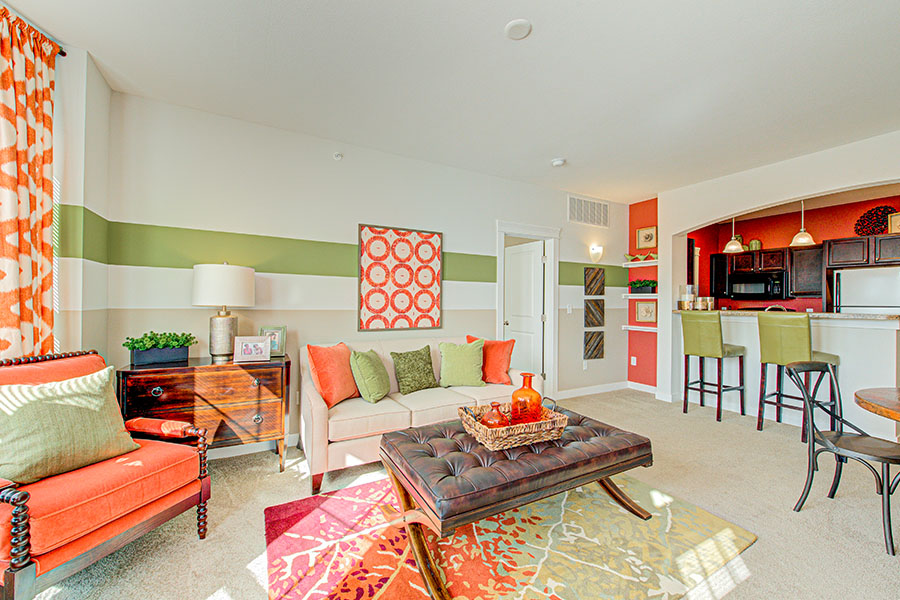 Color can make a noticeable difference in how bright your room appears. Use furnishings and decor in brighter colors and lighter neutral shades instead of dark hues to brighten up your West Lafayette apartment. Try furniture in white or cream shades, wood furniture in lighter stains, or even shiny metal or clear plastic options. You can then add vibrant accessories and fabrics for even more panache. Lively vases, throw pillows, sheets, valances, and prints or paintings should all make things look and feel brighter within your apartment.
Put Mirrors Around Your Rooms To Reflect Light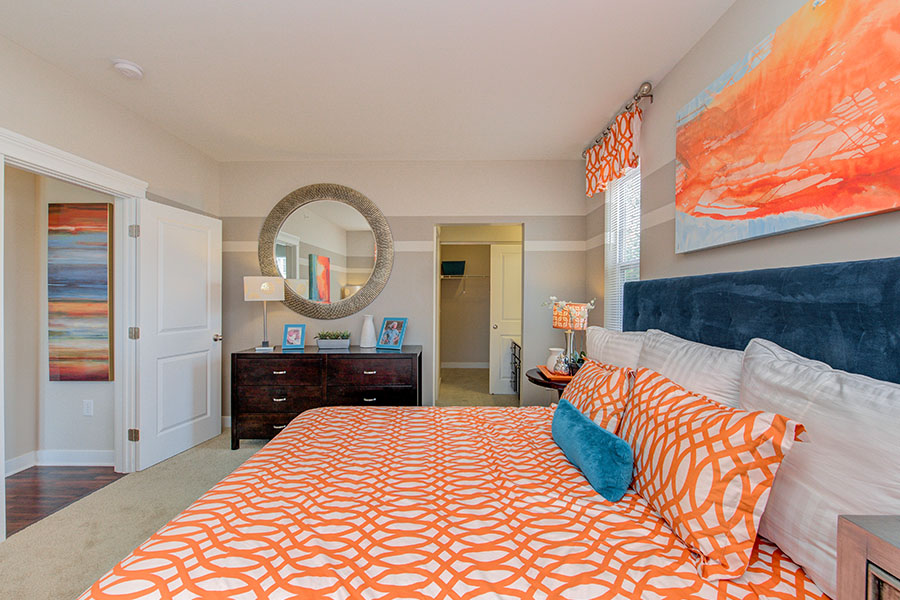 Now that we're discussing decor, include some decorative mirrors too. Place them on walls near windows and lamps. They'll distribute light around the area to help illuminate dark locations. Surfaces that reflect light also assist in making a room appear more sizeable by offsetting the darkness that makes an area appear cramped.
Use Sheer Curtains That Shouldn't Impede Too Much Sunlight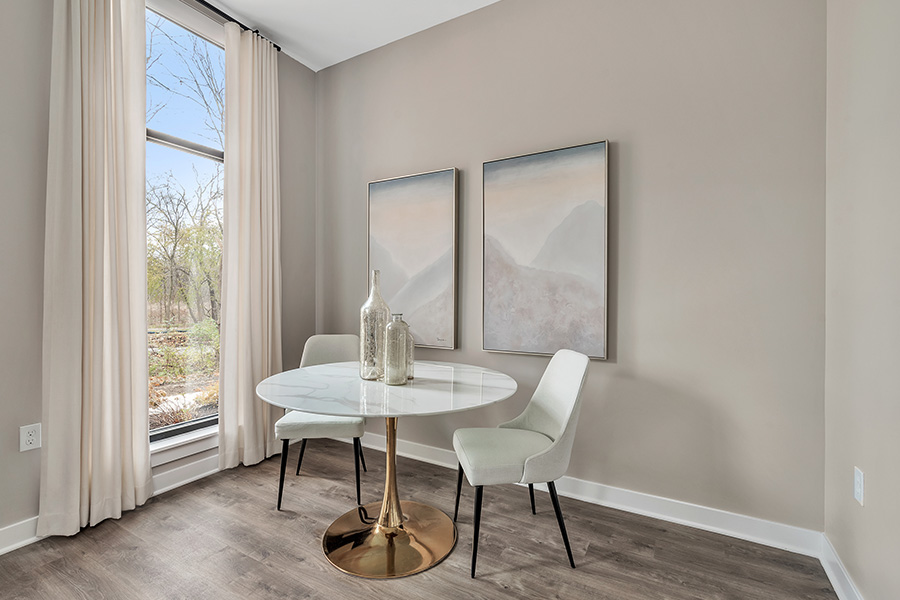 Many West Lafayette apartment residents like to beautify plain apartment windows with additional window coverings. If you opt for this enhancement, select lighter, more delicate curtains. Heavier drapes will impede any sunlight you enjoy from your windows and can overwhelm an apartment room, making it feel darker and crowded. You might think about using sheer curtains to dress up boring windows and use the supplied blinds to halt glare from the sun and afford you privacy when you want it.
And remember to open your window blinds whenever you are looking for a full room of natural light. There isn't much that brightens up an apartment in West Lafayette like uncovering your windows on a brilliant, clear day and taking in a view of your delightful apartment community.
Discover Your New Home At Continuum Apartments
Trying to find a new West Lafayette apartment? The leasing specialists at Continuum Apartments are standing by to take you around and answer any questions you have. They'll introduce you to our sizeable apartments with upscale finishes and preferred amenities. Just call (765) 476-0886 or schedule a tour to learn more about your soon-to-be home!