How To Find An Apartments Sense Of Community In West Lafayette

When residing in an apartment, you're also a member of a community. With that being said, you might not feel like you're part of the community if your West Lafayette apartment life lacks pleasant exchanges between its members. Seeking things like attentive staff, respectful and thoughtful communication, and opportunities to socialize can help you find an apartment's sense of community in West Lafayette.
What Does It Mean For An Apartment To Have A Sense Of Community?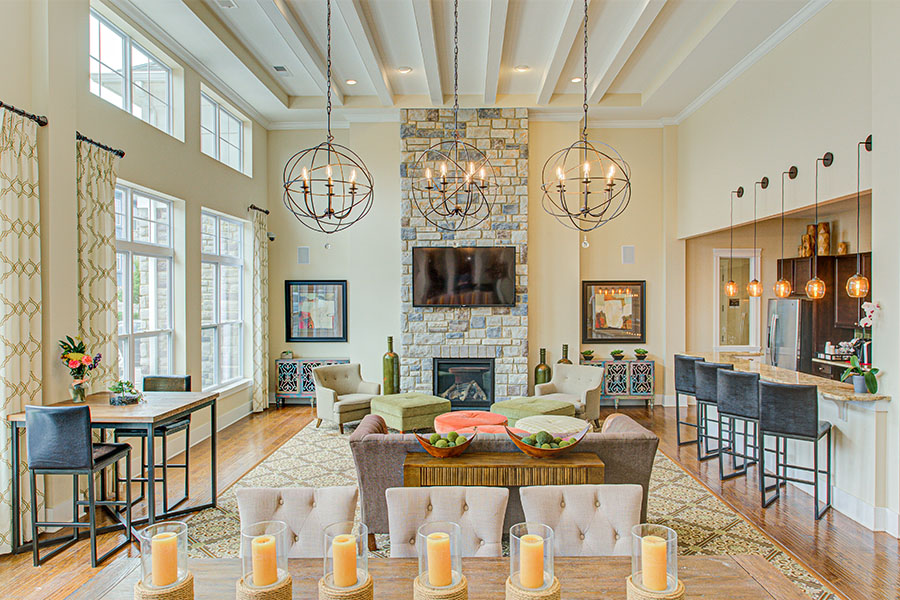 Your apartment community features all individuals employed or living at the property where you reside. However, having a sense of community is more than just this shared existence. It's moreso the kinship you feel to other folks you live around as you establish friendships with them. It's the feeling that you're involved in something meaningful and that you feel accepted.
Once you understand your apartment's sense of community in West Lafayette, you'll sincerely feel like you're home. When you add in your dazzling apartment and all of its amenities, this sense of community with other occupants and staff will make you enjoy living there even more.
Can You Find An Apartment's Sense Of Community In West Lafayette?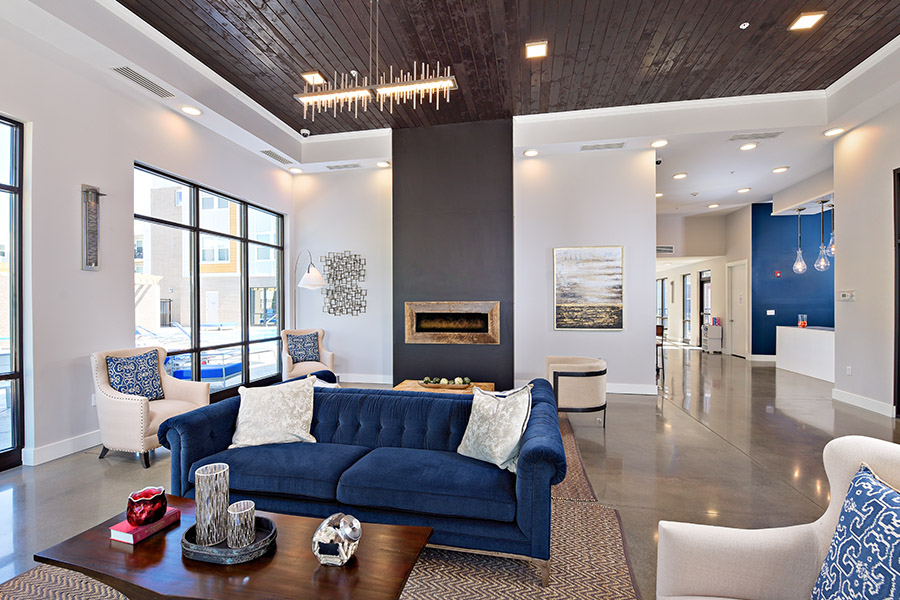 The question is: Are there ways to figure out an apartment's sense of community in West Lafayette? There are a couple things you may look for to gain an understanding of the community and how to contribute to it.
Observe How Employees Interact With Residents
The quality of service you get from the leasing staff will give you a good sense of an apartment's community. Are they courteous, pleasant, and accommodating when assisting you? Do they make an attempt to help you expeditiously and provide what you have asked for? Great service may signify a healthy apartment community.
Look For Great Communication
How apartment team members and Residents communicate is likely to give you a sense of the community. Apart from phone calls and emails, less common communications -- such as a seasonal greeting from a leasing professional -- help you feel like a valued part of the community. As time goes by, you might note how the staff remembers significant aspects in your life, like your dog's name or your favorite pastimes.
Things will seem more like a community if you have been able to communicate with team members as well. Making it a breeze to enter repair orders, questions, and concerns shows that the organization cares about Residents. And convenient social media options allow you to correspond with management and other Residents.
Attend Community Events To See And Establish Your Apartment's Sense Of Community In West Lafayette
Shared encounters help create a sense of community with your neighbors. That means attending community festivities including Resident appreciation evenings, neighborhood parties, and informational meetings. In addition to the entertainment they bring, these activities are an excellent time to get to know neighbors and staff. Then if you see your neighbors another time, you already have a bond to reminisce on as you develop your relationship.
Take Advantage Of Common Areas To See And Chat With Fellow Occupants
Many amenities around your community make it easier to interact with neighbors. It's easy to strike up a conversation with other occupants that you see at the clubhouse coffee bar each morning or the roommates on a walk with their dog at the property's doggie playground if you bring your own furry friend. You realize you already have some commonalities when you utilize the same amenities. And by drawing on one mutual activity to initiate a talk, you could realize you have additional things in common too!
As you get to know your neighbors, you'll feel like a piece of something larger than yourself and more active in your apartment community. It's great to be surrounded with friendly faces and give a greeting or pause for a chat when you see fellow Residents in the area. You might even create lasting friendships with Residents you find in your community. But you need to explore the facilities and meet them first!
Find Your Next Apartment Community At Continuum Apartments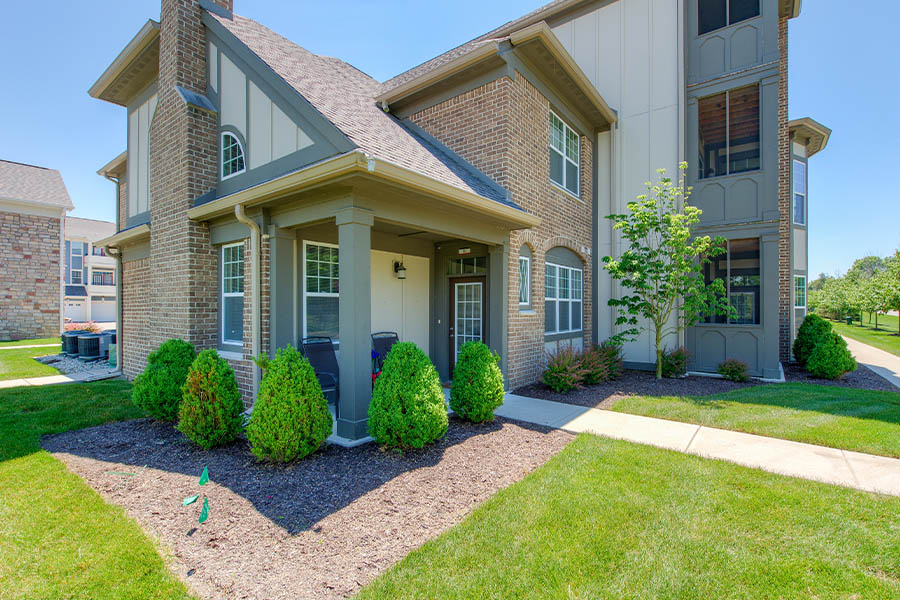 Join the welcoming community at Continuum Apartments! Our friendly personnel and upscale apartments will make you feel like you're in the right place. Simply reach out to
(765) 476-0886
or
schedule a tour
to understand why our Residents appreciate living at Continuum