How To Furnish An Apartment In West Lafayette

You've located the perfect apartment near your office with all the amenities, dining, and leisure options you desire. The one difficulty is you're not sure how to furnish it. You don't need to stress. Furnishing an apartment in West Lafayette is easy if you follow a few sensible recommendations. Discover how you have the chance to design a practical and inviting room you will adore.
Know Your Budget And What You Might Not Want To Skimp On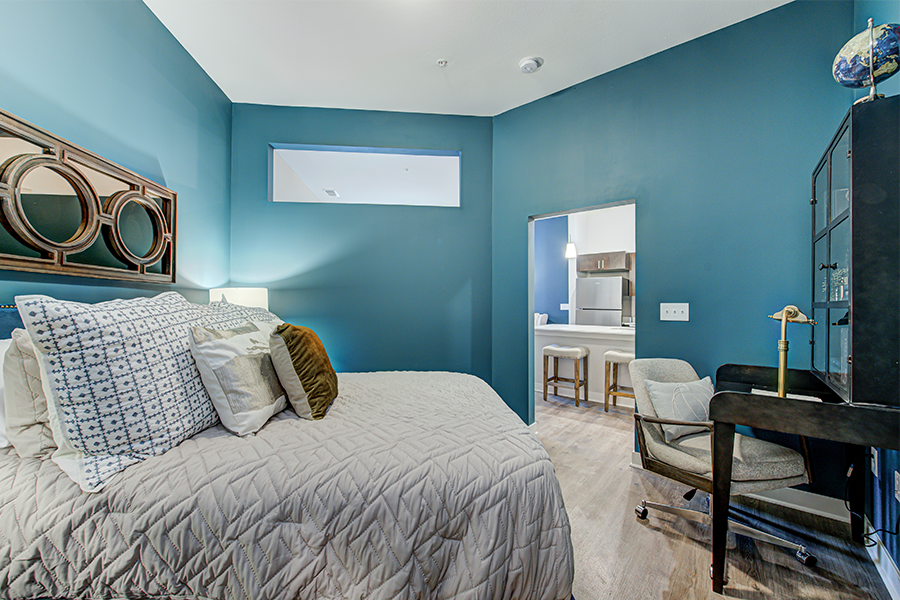 Having a good idea of your budgetary limitations is an excellent start to furnishing your apartment in West Lafayette. There's no need to break the bank on items like nightstands, drawers, and standing lamps. Decor outlets frequently have promotions, and you can discover excellent deals on online marketplaces or by just asking around.
One item you won't want to skimp on is your bed. A proper night's sleep is vital to your well-being and performance at work or school. It's smart not to give that up to save a little money. In the bath, you can save money on things like bath mats and shower curtains, but you'll appreciate a good, soft set of towels when getting out of the shower.
Flexible Items Are Great In Tighter Spaces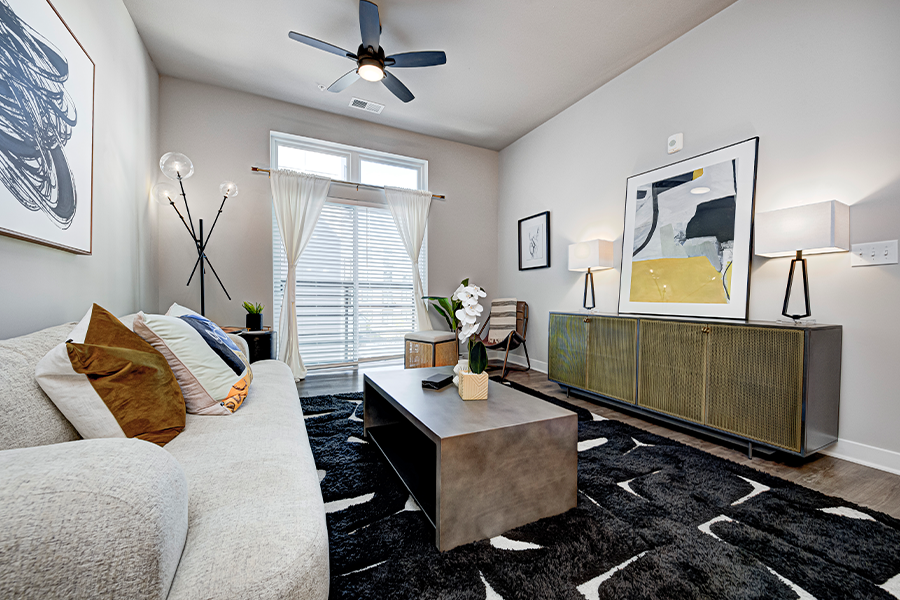 It doesn't matter how spacious
your apartment floor plan
is, you'll always be searching for extra living area. There are plenty of clever solutions that will assist you. You might try these furnishings:
Coffee table with integrated storage space: You'll need a coffee table, so why not use one with the bonus of extra storage? Some may include bins, a sliding compartment, or an uncovered shelf.
Beds with storage drawers or room below: You will purchase beds with integrated drawers for blankets or clothing and other options that simply have enough space below for boxes.
Small bookshelves as bedside tables: A small bookcase is the perfect nightstand as you are able to place a table lamp on it while using the shelving for your favorite novels or whatever items you choose.
Fold-out couch: Don't have a extra room? Don't worry about it. A fold-out couch is a fantastic alternative to add additional sleeping quarters.
Smaller Is Better When Furnishing Your Apartment In West Lafayette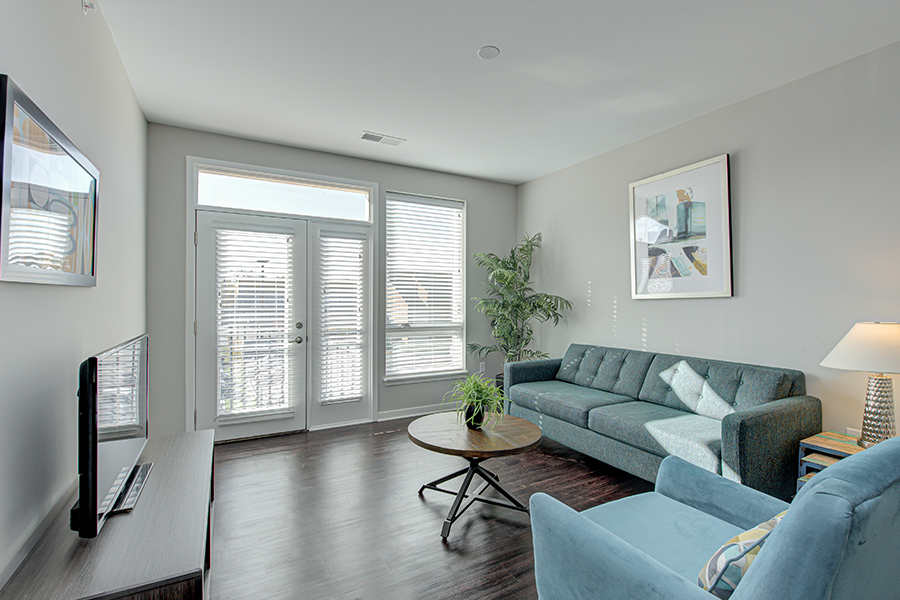 Planning ahead and making sure you have enough room to navigate and entertain friends is essential. Don't force a large sofa into a room more equipped for a smaller couch. If you want extra seating, use smaller and more adaptable accent chairs. When possible, measure the area where furniture will be located to understand exactly what you're working with.
In the dining room, foldable drop leaf tables bring flexibility and added space efficiency. Round tables also help conserve space and are simpler for people to navigate past. In general, you want to have no less than three feetof area between chairs and walls so individuals are able to scoot back comfortably.
Furnish Your New Apartment In West Lafayette
Now that you have some tips on how to furnish an apartment in West Lafayette, it's time to find your new place! Continuum Apartments will help you feel right at home. Call (765) 476-0886 or easily schedule a tour to to see what we have to offer.