How To Locate An Apartment When Moving For A Job In West Lafayette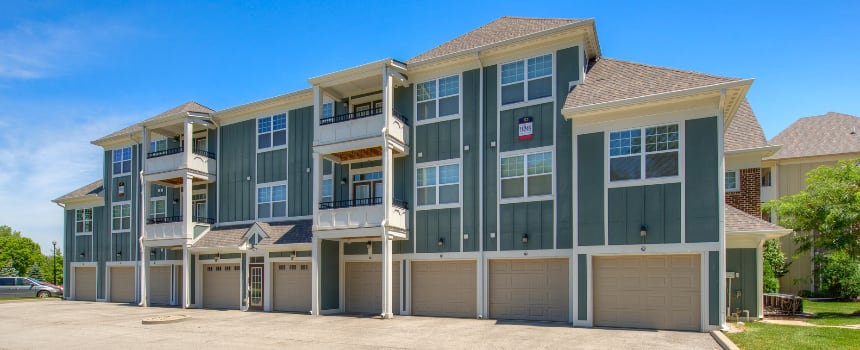 A new job is exciting. Moving for a job in West Lafayette can be exhausting. If you're like most of us relocating for a career change, you don't have a lot of free time to hunt for a place to live. Doing your research will help you identify possible apartment communities. Taking
virtual tours can help you
select the right floorplan before you arrive. And going with a place that offers several lease options will allow you the means to find whatever fits your family's needs after you've been in town for a while.
Look Into Apartments Before Moving For A Job In West Lafayette
Prior to moving for a job in West Lafayette, do quite a bit of research. Begin by creating a checklist of what you need in your area and apartment first, then get on your computer. Google searches, city guides, review sites, and blogs will be a boon as you unravel the personalities of West Lafayette neighborhoods that could appeal to you. Apartment search websites can help you taper down your choices to the ones with the amenities perfect for you. Apartment community sites show you key information about attainable pricing, floor plans, and amenities.
Even with all of the information online, it's difficult to get a proper sense of a community where you haven't visited. It could help to ask contacts who live in West Lafayette about their pervious experiences in that spot. They can tell you about the premiere communities and local places to be. If you aren't acquainted with anyone in West Lafayette yet, your network may know someone there who would be willing to call with you. Or establish some new connections on a local West Lafayette social media page.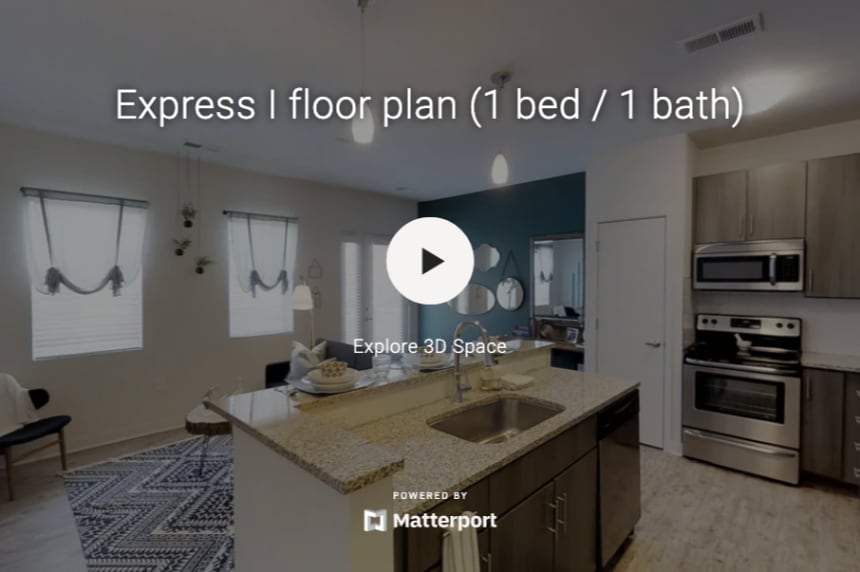 Don't Sign A Lease Prior To Going On A Virtual Tour First
Moving into an apartment before touring it first is can lead to big issues. If you can't get to West Lafayette for your apartment quest, see about virtual tours of your potential apartments. Today's smart tech makes a virtual tour simple. Some apartment communities like Continuum Apartments offer interactive maps, guided video tours, and even VR tours through their websites. You can also tell them that you're moving for a West Lafayette job and inquire if the leasing agent is able to answer a video chat with you and give a tour a unit in real-time, allowing you to ask questions as you look at the space together.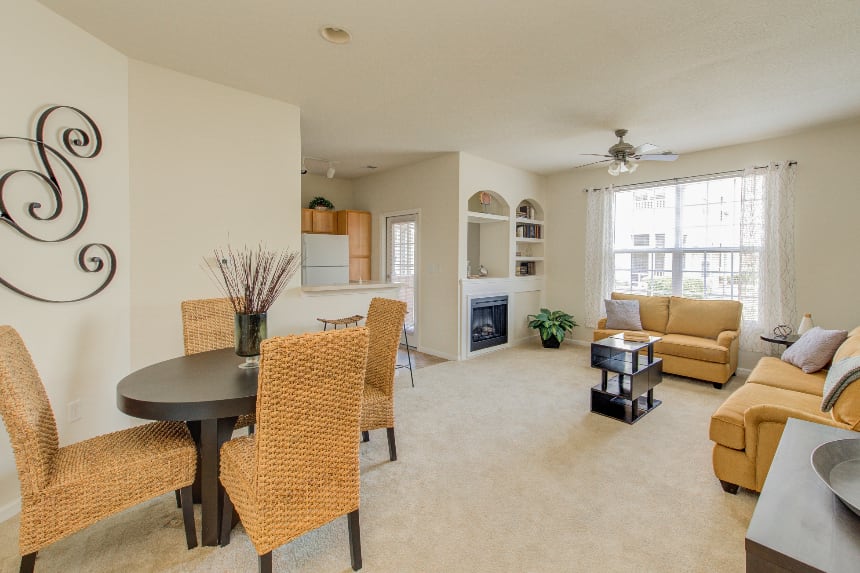 Give Yourself More Time And Flexibility With Your Wanted Lease Term
If you have a strict timeline for moving and feel you can't find the ideal West Lafayette apartment prior to beginning your new job, look at short-term leases. A short-term lease normally lasts no more than 5 or 6 months. That provides you some leeway to get familiar with West Lafayette and look into other living options in your own time. Or if you are loving your apartment community, you can always sign a extended lease and keep your apartment.
You might also like a shorter lease if you don't possess your own furniture yet because the majority of abbreviated lease agreements come with furnished apartments. They allow you the freedom to start your new job and build up cash to get your own furnishings. Or you can sign a short-term lease if you're moving for a temporary contract in West Lafayette and don't want a standard lease.
Discover Your West Lafayette Apartment At Continuum Apartments
When you're in the market for a West Lafayette apartment, Continuum Apartments helps you discover a home. Our leasing agents are ready to show you our attractive apartments and discuss your leasing options. Please call (765) 476-0886 or schedule a tour to learn more.