Tips To Enjoy Your Apartment Community In West Lafayette

You appreciate your West Lafayette apartment. But what about the rest of your apartment community? Remember, you have access to an entire property with other conveniences and areas to make your life more fulfilling. Don't let them go to waste. Instead, get the most out of your apartment community in West Lafayette by making use of things like the health center, Resident parties, on-site staff, and even attractions in the local area.
Enhance Your Daily Life With The Special Features Within Your Apartment Community In West Lafayette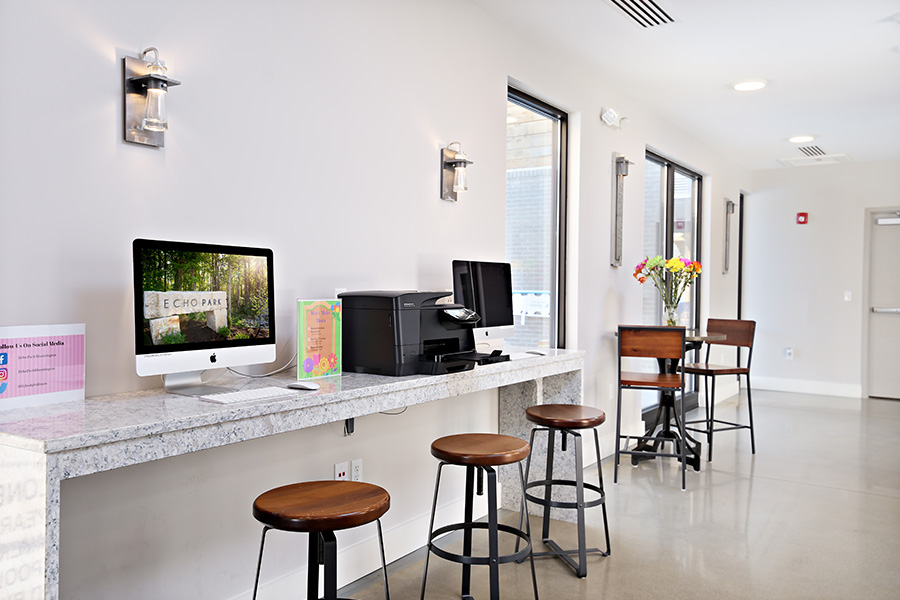 a common area with courtesy internet access,
a swimming pool,
a business center,
a health club,
a grilling area,
a coffee station,
or a doggie playground.
These features make your experience more enjoyable in your West Lafayette apartment community. They may help you accomplish fitness targets, send a last-minute work document, let your dog run around, or just have a good time! And you have everything within your own neighborhood at no extra fee. You'll enjoy your community more if you use these amenities to boost your life.
Socialize With Team Members And Other Residents At Community Events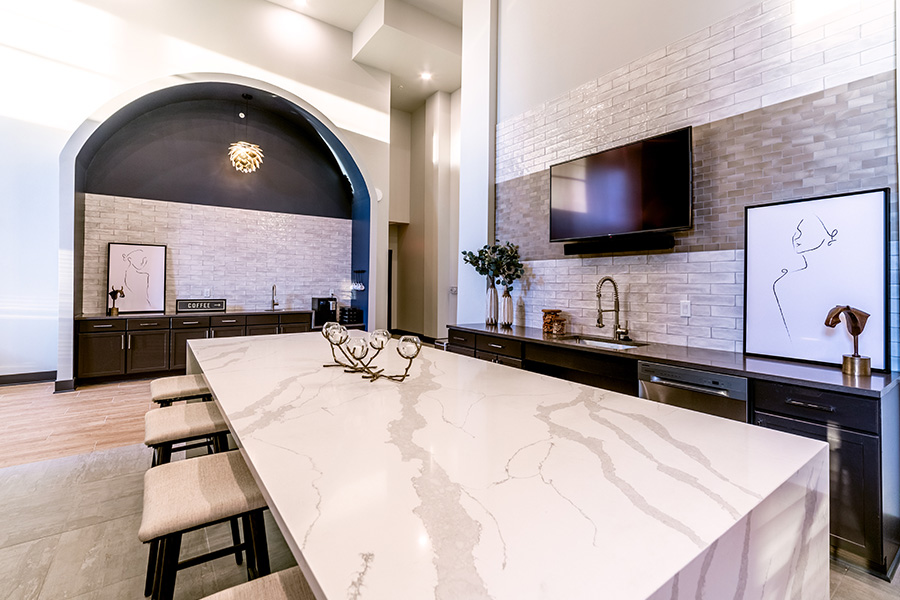 Most apartment communities in West Lafayette hold gatherings as an extra perk. These functions may be lively happenings like a game night or a giveaway. You might also find philanthropic activities like a food drive or informative property discussions. The best apartment events foster a sense of community and permit you to interact with fellow occupants and office personnel.
Going to these events is ideal for getting out and getting to know people. You'll feel like a part of the community and may even establish new friends. You may also enjoy having something fun and budget-friendly to do right where you live. As a minimum, you'll likely enjoy a little free food!
Notify Management About Your Worries And Questions
One perk of life in an apartment community in West Lafayette is having team members on-site to help with issues. But they're only able to help if you ask! If you see something broken, advise a community team member so they can resolve it. If you need to ask about animals, parking, or additional regulations, call the office for the proper info. Property employees are happy to help you better enjoy the community if you take the time to communicate.
Get Closer With Your Community When You Explore The Surrounding Areas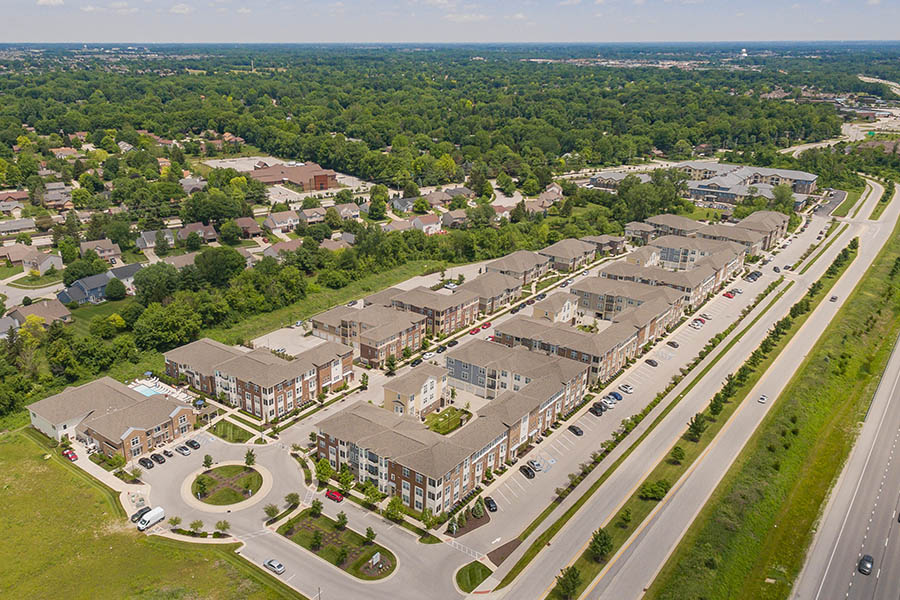 As realtors like to say, it's all about location. You likely chose your West Lafayette apartment community partially on its proximity to your place of business or university. But what about the other
factors that make the locale a preferred spot to live?
In lieu of sitting at home in your apartment, step outside and look around. Stop by boutique shops and restaurants, spend an afternoon at the neighboring park, or take a day to hang out at an athletic, cultural, artistic, or entertainment attraction in West Lafayette. You'll rapidly develop an affinity for the area and all it has to offer. Once you gain some familiarity with your environs, you'll appreciate your living arrangements that much more.
Live Apartment Life To The Fullest At [[Continuum Apartments
You'll appreciate apartment living more with amenities, gatherings, and close by dining, shopping, and entertainment choices that are perfect for your manner of living. At Continuum, we present an amazing apartment experience that you are sure to love. To determine if our apartment community is the right place for you, contact (765) 476-0886 or schedule a tour to explore our community amenities and spacious apartments.