How To Become Friends With Your Apartment Neighbors In West Lafayette

Relocating to a new town is exciting but can also be hard if you don't have anyone to hang out with yet. One option to make the transition easier is by meeting people in your new community. It's simpler than you might have thought. Start by reading the following ideas on how to make friends with your apartment neighbors in West Lafayette.
Best Tips For How To Meet People At Your Apartment In West Lafayette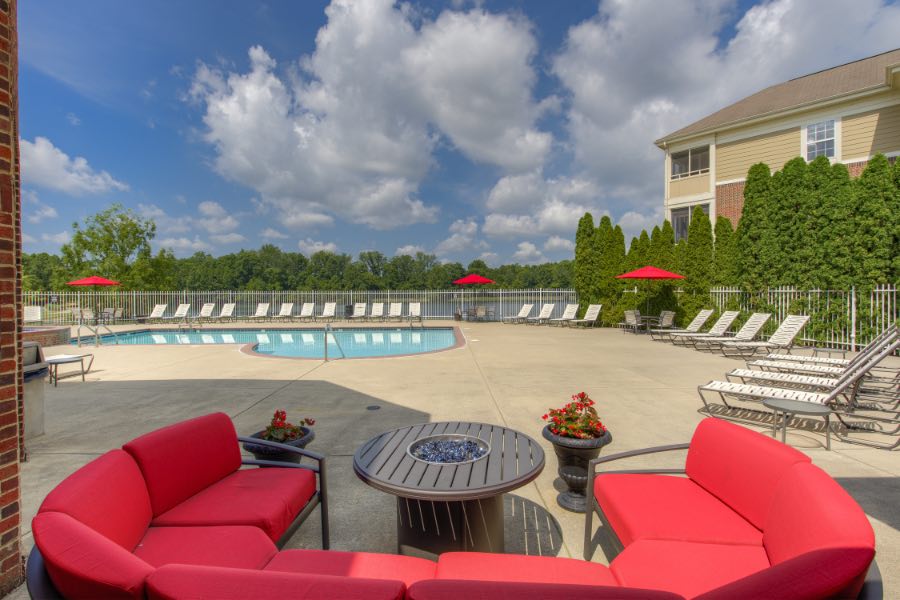 Going up to strangers and introducing yourself is one way you can learn about your neighbors, but it's not uncommon if you feel mildly uneasy. You're not alone. For other options, try the following tips on how to meet people at your West Lafayette apartment.
Try Out The Amenities
It's hard to meet people if you isolate in your apartment. Set out and use the community amenities. A pool is one of the best spots to get familiar with neighbors. It's generally a sociable, friendly setting ideal for interacting with others. Granted, it's restricted to the summer season, so you could seek out other amenities like a fire pit, grilling area or clubhouse during cooler months throughout the year.
Let Your Furry Friend Be The Icebreaker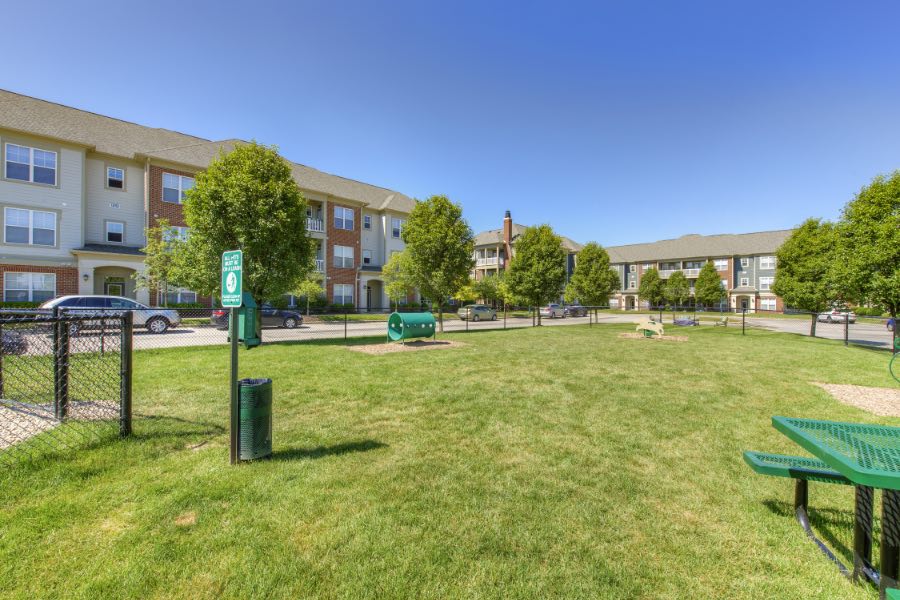 Did you move in with your pet? Dogs are a great conversation starter as they are normally less hesitant than people when meeting neighbors. Besides, who doesn't like attention from a tail-wagging canine pal? Additionally, a dog park is a wonderful place to connect with other Residents through your shared love of dogs.
Follow Your Community Online
Many communities will have a social media page. Be sure to follow it. That way, you can stay abreast of what's happening and get the opportunity to interact with others. For lots of people, socializing online is more natural than starting small talk with strangers. And by joining the group, you'll likely learn about gatherings hosted by your West Lafayette property. Then you can go meet the other Residents you've been chatting with in real life.
Lend A Helping Hand
Spot a neighbor struggling to move a piece of furniture up the stairs? Offering help is a wonderful way to meet apartment neighbors in West Lafayette. You'll be able to introduce yourself and initiate a conversation in a cordial, easy manner. Plus, they may even return the favor at a later date.
Ask Your West Lafayette Neighbors Questions
If you've just moved to West Lafayette, you will almost certainly have questions about the community and the surrounding area. Asking questions is not only a great method to get information, but it's also a simple and effective technique for getting to know people. When did they move in? What are some of the best nearby restaurants and attractions?
Find Your Place In The Community At Continuum Apartments In West Lafayette
Your new neighbors are here to meet you at Continuum Apartments in West Lafayette. Choose from several floor plans and come enjoy our amazing amenities. We have the ideal apartment for you! View our photo gallery and schedule a tour to see the property in person. If you think of questions, call (765) 476-0886 today to speak with a leasing specialist.