Ways To Save Money On Your Monthly Bills In Your West Lafayette Apartment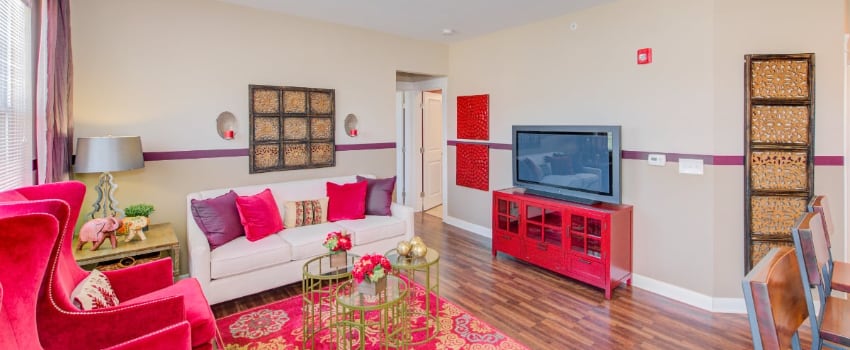 Everyone likes to save money on monthly bills in West Lafayette, but is it truly possible when you reside in an apartment? While it would be pleasant to cut your monthly rent, instead, focus on your utility bills.
Whether you inhabit a three-bedroom apartment or a studio, there are numerous tips on how you can save money on monthly bills with your West Lafayette apartment.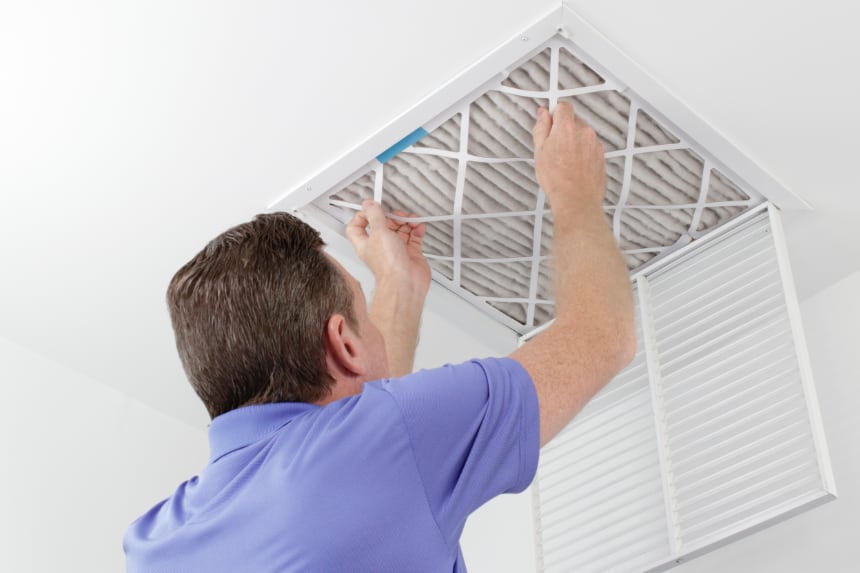 Switch Out Your Furnace Filter and Waste Less Energy
Plugged up air filters force your HVAC system to work harder and expend more energy. Dirty filters cause a more expensive utility bill for you. Not only will a clean filter make your HVAC system work more productively, but it will also help prevent untimely breakdowns. Anyone who's had the furnace die in the middle of a freezing winter night will tell you it's well worth monitoring and replacing your filter.
You can find an air filter at any chain or home and garden retailer. Just make sure you get the right size, as a larger apartment might require a bigger air filter than a one-bedroom. You may also wish to see if the maintenance staff provides complimentary replacements. Check the filter each month, even if it's supposed to hold up for 90 days. If you hold it up to a light and aren't able to see through it, that's a good hint you're ready for a replacement.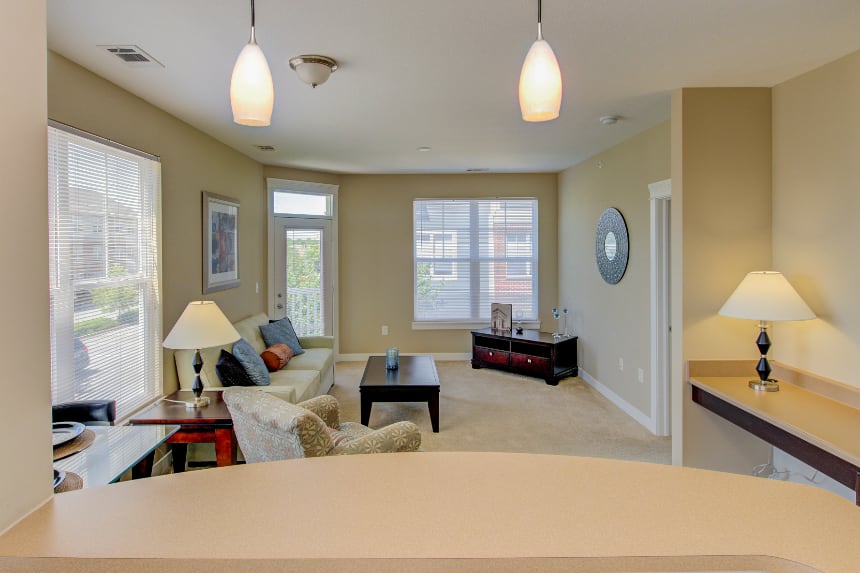 Save Money on Monthly Bills with LED Lighting
There are numerous smart ideas about saving money on monthly bills in West Lafayette, but some of the best is with interior lighting. LED light bulbs use smaller amounts of power than traditional filament lights and hold up much longer. If you're uneasy about the upfront purchase cost, don't be. The expense of LED bulbs has fallen significantly through the years, and there are many inexpensive alternatives.
The savings here is two-fold, because not only will you reduce energy consumption, you'll also gain from not having to buy replacement bulbs as frequently. Check in with your unit's maintenance team as they may use LED bulbs and furnish you with them!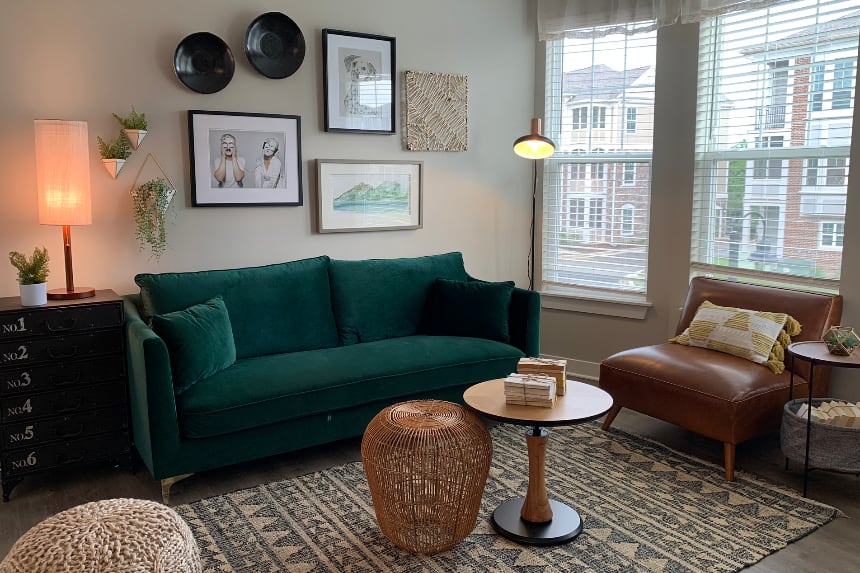 Automate Those New Lights With Smart Bulbs
Were you aware that your Google Home or Amazon Echo do more than only play that song you're dying to listen to? Utilizing a smart light or smart plug, you can control lights through your phone app or voice commands.
If you neglect to turn off a light you can do so straight from the app rather than allowing it to burn the whole day. Or manage your power use even more by scheduling your lights to turn off and on automatically.
These smart and convenient solutions provide peace of mind in more ways. If you're on vacation or on a work trip, you can schedule your lights to activate automatically. You can give the illusion and make it appear that you're home by setting the light to come on at the normal time you arrive home.
Find Your Next Apartment With Continuum Apartments
Naturally, it's more simple to save money on monthly bills if your home has newer infrastructure and energy-efficient appliances. Luckily, you can get these upscale features and a great community at Continuum Apartments. Call (765) 476-0886 today or choose "schedule a tour" to visit your next apartment community.