How To Secure Your Apartment In West Lafayette

Safety is a top priority for everyone from new tenants to long-standing Residents. Your apartment is your sanctuary, an area where you have the ability to feel shielded and relaxed. Maintaining that sense of security is important to the well-being of your loved ones and even your four-legged companions. Developing good habits and making some upgrades to your residence can keep you out of harm's way. Simply abide by these straightforward suggestions for securing your apartment in West Lafayette.
Always Go With "Safety First"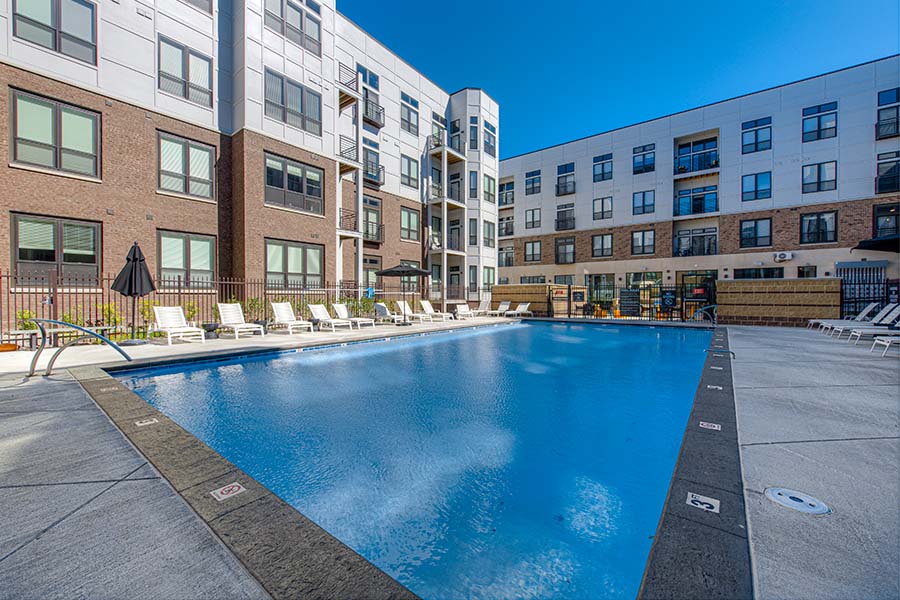 Your community already has various security devices established to help keep occupants safe and sound, but you have to engage with them correctly! Make sure to close all gates and doors behind you, especially if it is only used with a card, key, or passcode from a tenant, like a workout area or swimming pool. If your complex uses door buzzer systems or keypad codes for entry, use them only for your own visitors. Letting strangers in can cause a hazardous situation for you and your neighbors!
In respect to your neighbors, they play a vital role in securing your apartment in West Lafayette. Get to know your neighbors and figure out which units they live in. Knowing this helps you identify if any suspicious characters are loitering about. Your neighbors may also be the first people to respond should a situation take place. In the end, safety is everyone's responsibility!
Implements to Secure Your Apartment in West Lafayette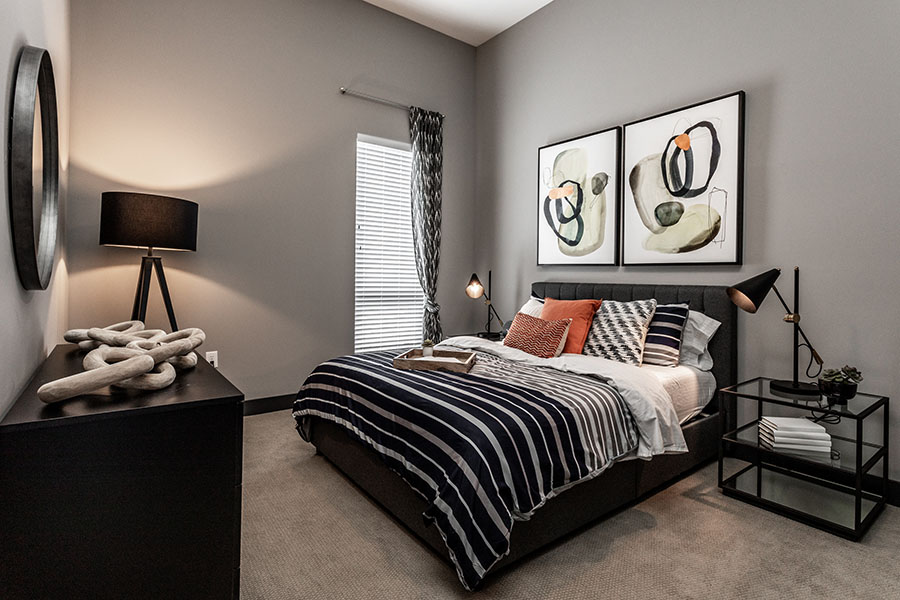 Security tools are paramount to securing your apartment. Here are some well-known and effective devices and how to incorporate them:
Locks and bolts: Your access points like your main entry come with locks - don't forget about them! Intruders search for the easiest way in. Securing your windows and doors at night and before you leave is frequently enough to dissuade the common thief.
Slide bar: A sliding rear entry is often a big target. Installing a metal or wood bar along the track to stop it from opening makes it almost impossible to circumvent.
Video cameras: Your apartment complex might have security cameras installed to protect Residents, but incorporating your own can be a good idea. Put them by entryways like your sliding door or over a main walkway in the apartment to keep a vigilant eye.
Automated lights: An easy method for securing your apartment in West Lafayette is to integrate lighting that will make would-be criminals suspect you're in the apartment. Smart light bulbs that may be scheduled to switch on at specified times or managed with an app on your phone can make it seem like people are there.
Curtains: As basic as it may appear, minimizing sightlines into your place keeps expensive belongings away from prying eyes and keeps would-be thieves wondering if you're inside.
Having The Lock Rekeyed Is A Smart Measure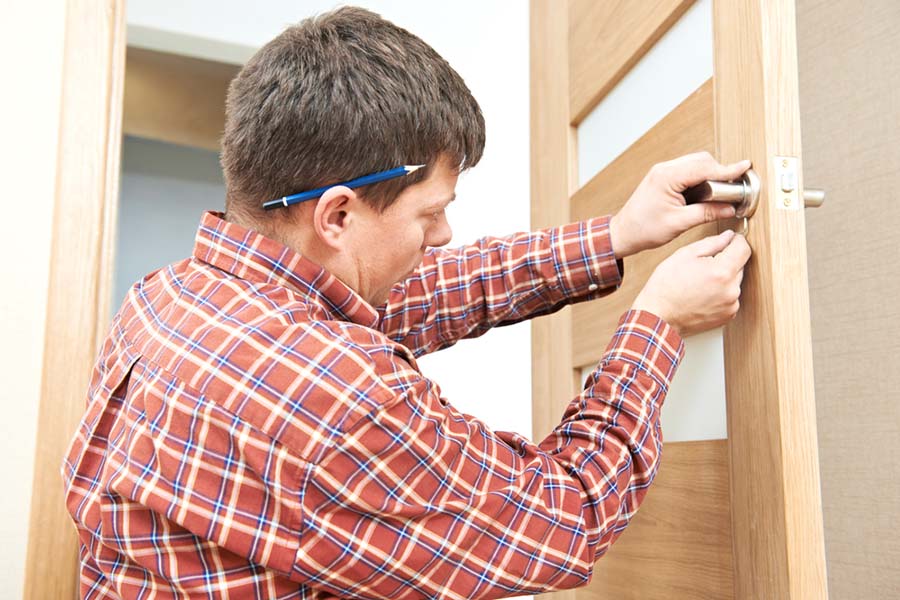 Prior to moving in, it's smart to ask if the door has been switched out or rekeyed. Asking about updated locks is a great idea to ensure the prior tenant can't gain access to your new apartment. In the event it has not been updated, this is a task the property owner should address for you.
Tenant Insurance Is Smart To Have
Regardless of whether you integrate all of these suggestions on how to secure your apartment in West Lafayette, renters insurance is still a smart safeguard to have. Your provider will back you up and help you replace damaged or stolen items should something take place. Give yourself peace of mind with a renters insurance policy.
Excited To Pick Your New Place In West Lafayette?
Now that you have a better idea of how to secure your apartment in West Lafayette, it's time to find your new place at Continuum Apartments. We have sizeable units, attentive staff, and the desired amenities you are looking for. Call or schedule a tour to start the process.