Should I Use An Apartment Locator In West Lafayette?

Embarking on a long-distance move to an unfamiliar place can be intimidating. You may not have time to completely investigate the area or contact numerous apartment communities to find out what your options are. But before you get too stressed out, recognize that assistance is available. An apartment locator in West Lafayette can complete much of the work for you and even discover specials that may not be available elsewhere. Take a minute to discover more about the role they play and how they can assist you.
What Is An Apartment Locator?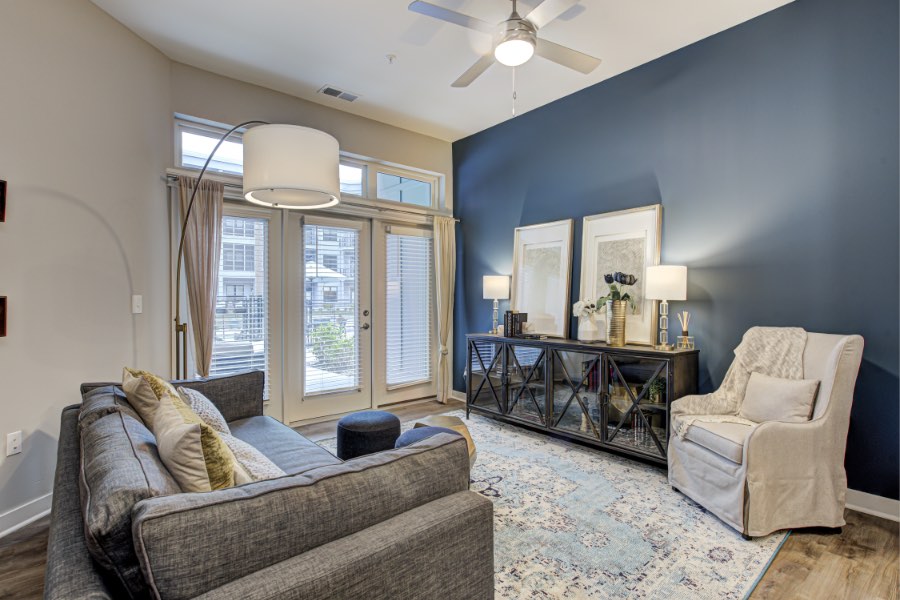 An apartment locator is a real estate agent who specializes in rentals. Similar to any other agent, they want to locate the perfect community for you to live. With that in mind, a West Lafayette apartment locator needs to have a wealth of knowledge about West Lafayette, surrounding areas, and rental opportunities available. An apartment locator can be indispensable if you are new to the area or you're not able to devote the energy and time needed to find a suitable home.
How A West Lafayette Apartment Locator May Help You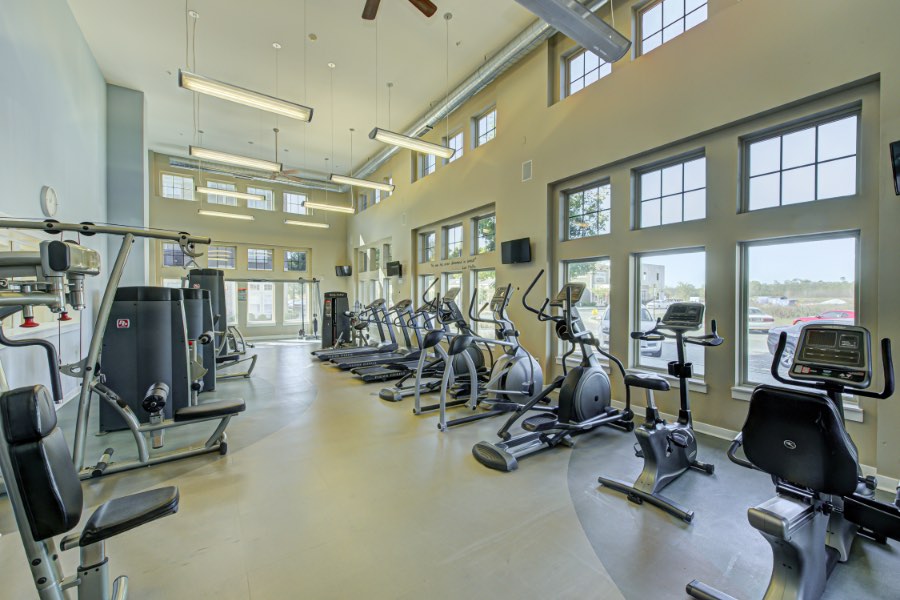 Let's say you just found a job near West Lafayette, and your employer wants you to begin immediately. You want to locate an apartment but have little knowledge of neighborhoods and suburbs. An apartment locator in West Lafayette can be your guide. This kind of real estate professional provides many benefits, such as:
An abundance of knowledge of West Lafayette, including preferred apartment communities, neighborhoods, and other rental possibilities.
Access to privileged information and ties to many property managers. They may locate listings or deals not yet advertised, giving you an advantage in a tight market.
Ability to expeditiously find possibilities based on your exact guidelines. To illustrate, you might want amenities such as a health club or on-site pool
If you can visit, they can organize tours of numerous properties in a single day, saving you time.
If you need to look into specific things like pet restrictions, they can do it on your behalf.
Even if you already live in the area, you might not have time to browse through online listings, contact apartment properties, and make appointments at the spots you favor. Alternatively, turn to a skilled local realtor who can take care of it for you.
What Is The Cost Of An Apartment Locator?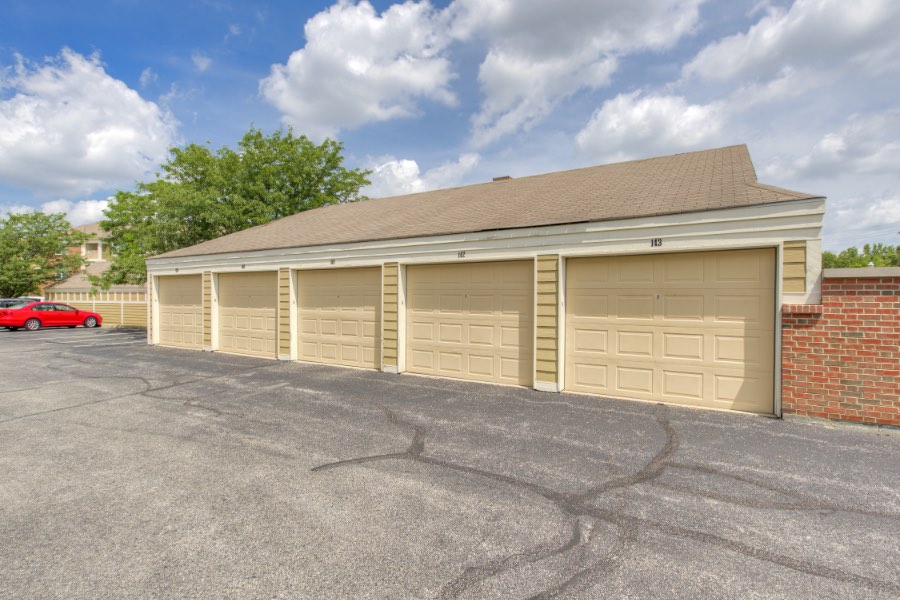 The cost of working with an apartment locator in West Lafayette can vary, so be sure to find out about fees before starting. In many situations, an apartment locator won't bill you a dime. Apartment communities will frequently pay the real estate agent a referral. The fee is usually similar for all properties, so you don't have to worry about an agent trying to push you to a particular community. Some apartment locators might charge you for their services if they find you apartment communities that won't pay out a referral fee, but the broader variety of opportunities can make it worthwhile.
Do Apartment Locators Work?
You should have a reasonably good understanding of what apartment locators offer, but does it make sense for you? The straightforward response is "yes," but don't forget, the more info you provide upfront, the better your results will be. Do you own furry friends? Would you like a garage? Is a health club essential? The more information you supply, the better your chance of finding the perfect spot with assistance from an apartment locator in West Lafayette.
Find Your New Home At Continuum Apartments In West Lafayette
Finding an apartment in West Lafayette is simpler than you think. Continuum Apartments has various floor plans and wonderful amenities suitable for your lifestyle. Take a virtual tour online or schedule a tour to see us in person. If you have questions, our friendly leasing specialists are pleased to help. Contact (765) 476-0886 today to find your next home.