The Benefits Of Having A Roommate In Your West Lafayette Apartment

Starting out by yourself can be daunting for a variety of reasons. You may have concerns about being able to afford an apartment with the ideal location and high-end amenities you want. Or you might be nervous about being alone. For a great number of individuals, getting a roommate is the perfect solution. Explore the various benefits of having a roommate in West Lafayette and find a couple of added recommendations on how to maintain the peace.
Divide Rent Payments And Bills With A Roommate In West Lafayette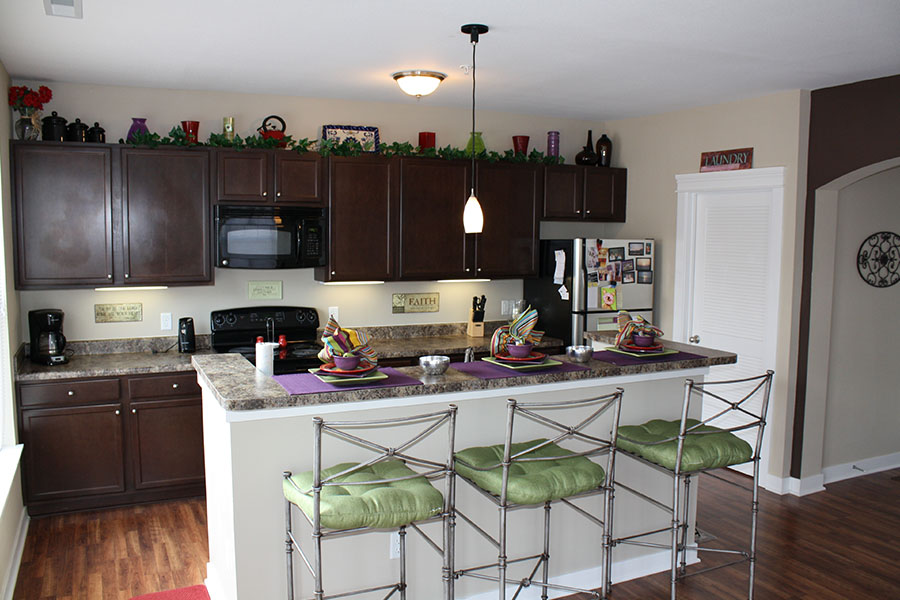 For numerous individuals, the primary reason to get a roommate in West Lafayette is to split the cost of bills and rent. Make no mistake, housing isn't inexpensive whether you are leasing or buying, and you already have to deal with a lot of other costs. When you have a roommate, you'll not only be able to split the rent and utility costs, you may also be able to manage the bigger,
2- or 3-bedroom apartment you prefer.
But keep in mind disputes over finances are one of the leading causes of friction between roommates. Here are a couple of suggestions to avoid them:
Designate who will make the rent and utility payments and when. Come to an agreement on a specific day when all roommates need to have their part submitted.
Use quick and easy payment apps instead of writing checks. Or simply use bank transfers. This will save time and trouble.
Groceries might get a little tricky. In many situations, it's best to purchase your own, although you may be able to split the costs on ordinary things such as bread and milk.
Avoid buying furniture with roommates because it can't be divided when you move.
Have things in writing. This doesn't suggest you must have a legal agreement, but clearly laying out due dates, costs, and other key information is smart.
Companionship Is An Important Consideration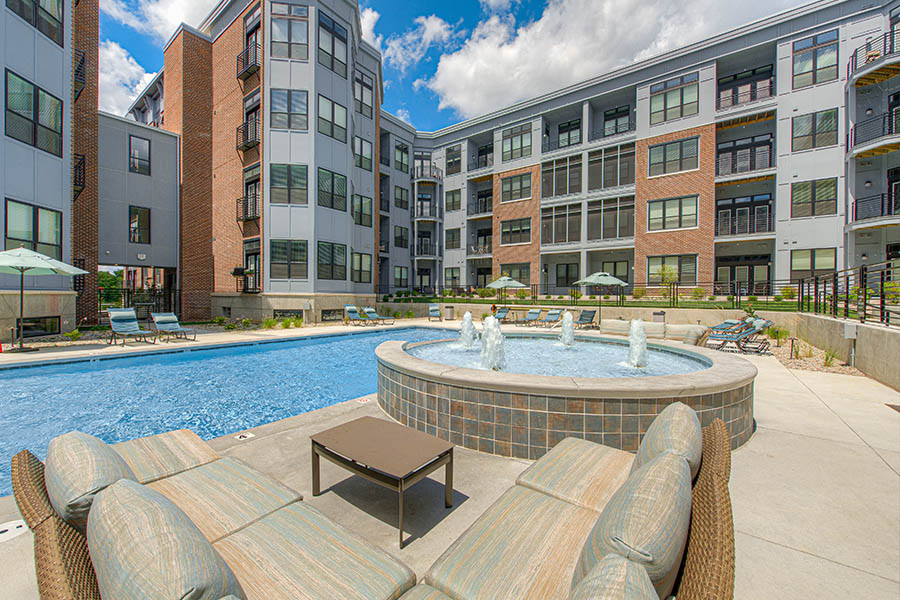 Having your privacy is nice, but do you always want to be on your own? A roommate offers the built-in camaraderie and social outlet you crave. This is a great way to grow your social circle and find new friends. You'll also simply have a person to chat with at the conclusion of a tough day. Just be sure to respect each other's privacy and give your housemate space when needed.
Boost Your Peace Of Mind With A Roommate In West Lafayette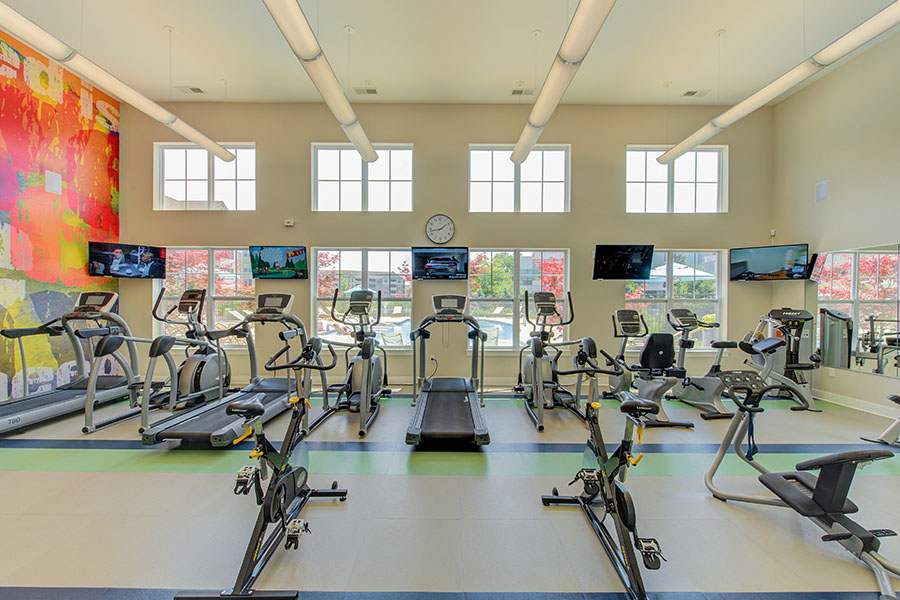 Are you worried about being on your own at night or leaving your apartment empty for extended periods? Having a roommate in West Lafayette is the optimal solution. You'll feel more protected and your apartment will be inhabited more often, making it far less enticing to trespassers. Additionally, you'll have someone to accompany you to the fitness center or one of your apartment's other
great amenities.
You will likely feel more comfortable exploring when somebody is with you.
Share An Upscale Apartment At Continuum Apartments
No matter if you have one or a couple of roommates, you can find a fantastic place to call home at Continuum Apartments. We have a range of floor plans that are ideal for multiple tenants. Contact (765) 476-0886 today to speak to a leasing agent or schedule a tour to see us in person.