The Benefits And Disadvantages Of Apartments With Utilities Included In West Lafayette

"Utilities included" seems like a nice deal when trying to find an apartment in West Lafayette. You won't have to budget for gas and electricity or remember to pay those monthly costs. On the other hand, you might be charged a higher rent to balance out the price of your utilities, and you'll never know if you're paying more than you would if utilities were separate. So in advance of you agreeing to the lease, let's examine the benefits and disadvantages of apartments with utilities included in West Lafayette.
The Advantages Of Apartments With Utilities Included In West Lafayette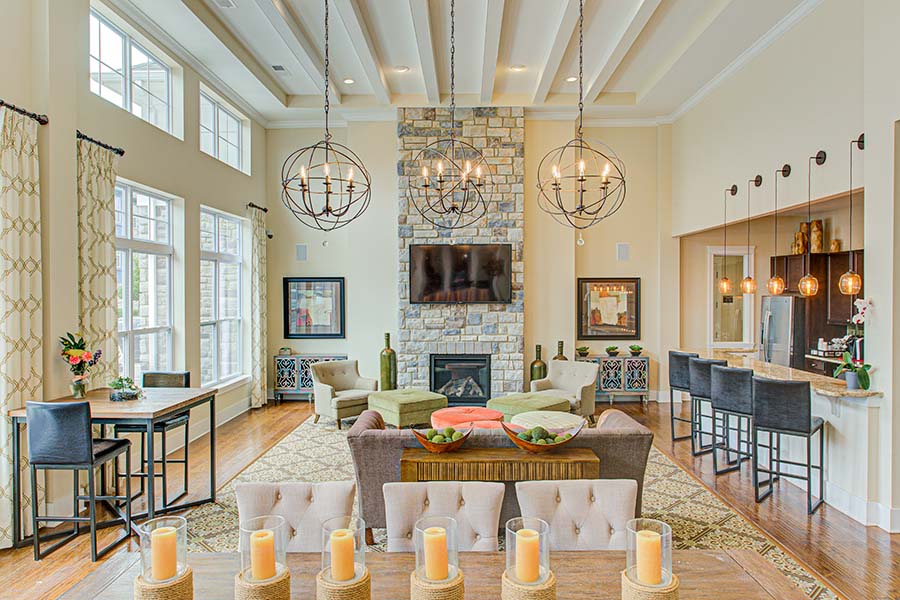 In addition to their amenities, numerous West Lafayette apartments will make it known that rent comes with utilities such as water, gas, and electricity. This certainly adds convenience. By having those costs wrapped into your rent payment, you don't have to account for utilities or set a reminder to take care of those bills every month. Simply keep up with your rent, and everything else is taken care of! You also will avoid the inconvenience of setting up accounts with the different utilities when you move in.
Going with a utilities-included apartment in West Lafayette could make sense from a financial standpoint too. If you operate the furnace or air conditioner at full blast for several months of the year, you won't see pricier utility expenses each winter or summer. You'll always pay the same price regardless of what month it is, with no surprises. Having the utilities included may turn out favorably for individuals who work from home or have a sizeable apartment. If you stay home frequently with lighting and the HVAC system on all day or need to warm up a large interior, paying for energy with your monthly rent might cost you less in the long run.
The Drawbacks Of Utilities Included Apartments In West Lafayette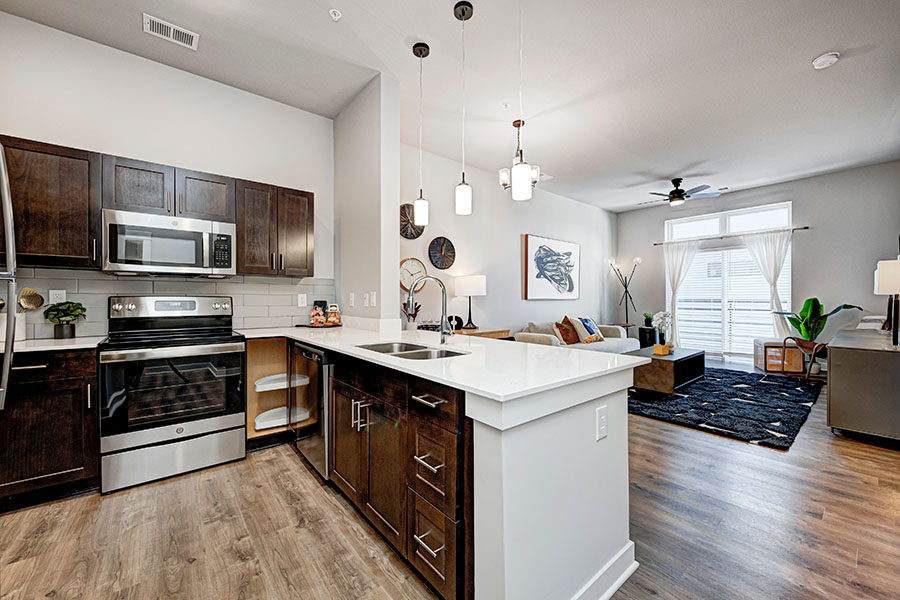 Staying in an apartment with utilities included may not be the best choice for everyone. To cover the fee of those utilities, your apartment management may charge a higher rent. For people who consume a fair amount of gas or electricity over the course of the year, that expense might be close to or not as much as covering the utilities on your own. But if you don't operate your furnace or AC very much, you might burn less energy than what you're forced to pay in rent. You might even take on more than what you should on combined rent and utilities each month to offset other Residents' higher utility use, and you wouldn't be aware of it.
With utilities included in your rent, you also don't have the ability to decrease your energy usage to save some cash. You could power down your apartment's heater or AC and consume minimal electricity, but your rent will stay the same. As other people can anticipate lower utility costs during mild weather, you'll pay the same rent each month, no matter what.
Explore Your New Home At Continuum Apartments
At Continuum, you'll find sizeable apartments and amazing amenities that create the feeling of being home. Our office staff will team up with you to locate the right apartment for your needs. Call
(765) 476-0886
or
schedule a tour
to find out what makes us the best place to live in West Lafayette!