Things To Consider About Your Apartment Dog Park In West Lafayette

Exercise rooms and pools are nice, but if you share your home with a furry friend, there really is no better amenity than an apartment dog park in West Lafayette. Dogs, similar to humans, are energetic and social animals who seek interaction with others. They'll be in a healthier state from a mental and physical perspective if they have a chance to get out and exercise and you will as well! Dog parks give you many wonderful benefits but you should also think about approved etiquette to be certain you get the full benefit from your experience.
Advantages Of Apartment Dog Parks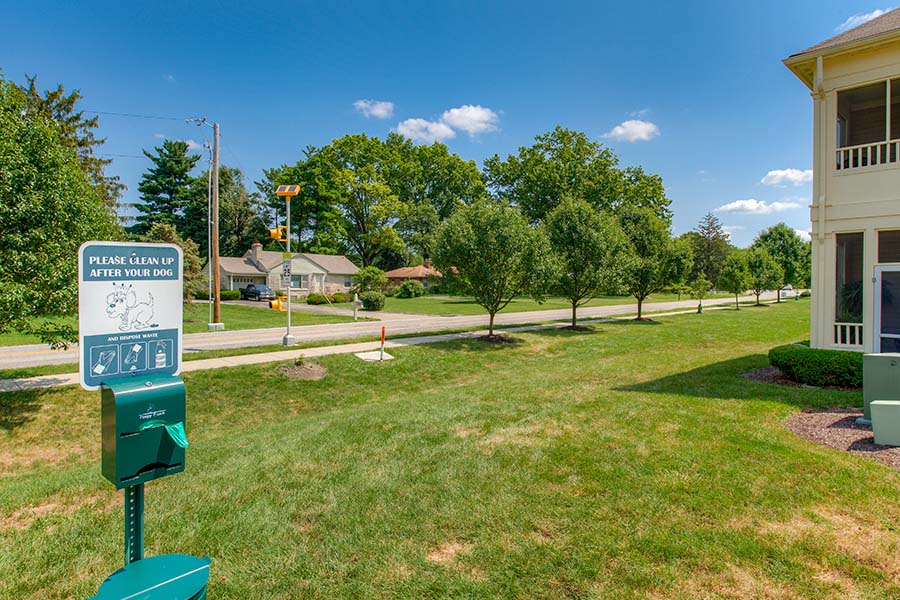 Dog parks are like your pet's very own health center and social venue combined into one. There are some clear benefits for your animal, but a few nice perks for you in addition. Here's why these spaces are such a well-liked amenity.
Burn off energy and meet others: Dogs aren't meant to laze around inside all day. They require play time and interactions with other animals to remain cheerful and satisfied. A dog park offers this opportunity. If they get a high level of socializing and exertion, you'll see a happier, well-balanced animal with minimal signs of troubling behavior. As a secondary bonus, you'll get some exercise and enjoy a chance to meet the other dog owners from around your community.


Well-structured surroundings: Giving your dog free reign to run free through the common areas of your apartment property is not only distressing to your fellow Residents, it's potentially dangerous for your animal. Keep your four-legged friends away from hectic streets and allow them to play in a safe, designated area.


Enjoy the time with your loyal companion: Chances are, you think of your pet as a fundamental piece of your family. The bond you have with your furry friend runs deep, and the time you spend together in a dog park will only intensify that link.
Proper Etiquette At Your Apartment Dog Park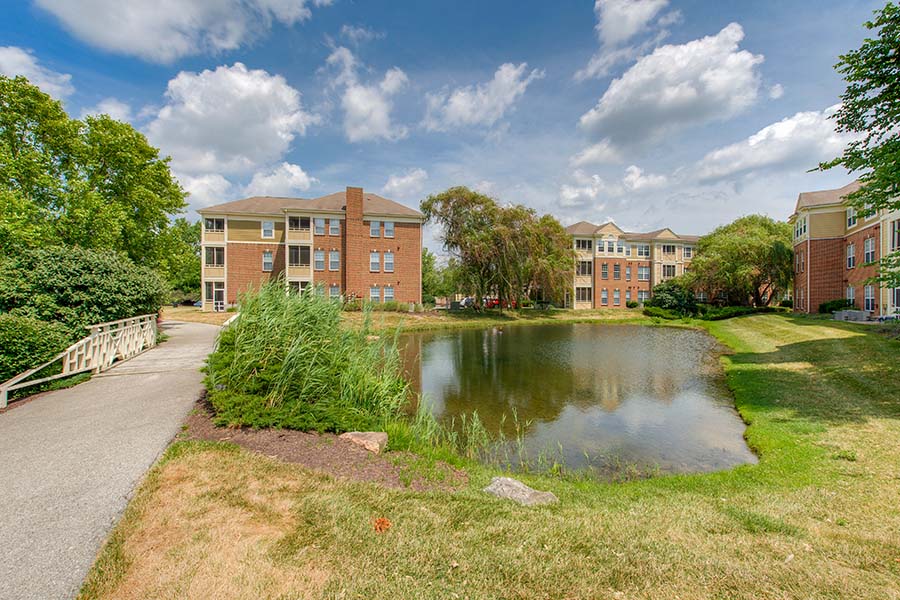 Following some basic etiquette rules will do wonders for making sure you have a pleasant time at your apartment dog park in West Lafayette. When using the amenity, consider the following:
Pay attention to your pet: Sure, it's an added bonus for you to meet and greet others in your community, but always maintain a close watch over your pet. Keep an eye out for hostile behavior and take action when needed. You understand your dog better than anyone else and are able to spot moments of distress.


Do your duty: Do your duty to keep the dog park in good condition by scooping up and eliminating your animal's waste.


Avoid bringing food to the park: Even though your companion may act perfectly while you're having a late lunch, others might not. The smell or sight of food could lead to unwanted behavior.


Make sure your pet is at ease when you enter: If your pet has been confined in a cage or small room for a lengthy amount of time, they might require a moment to unwind before entering the park. A quick walk prior to going over might be a good idea.
Certainly, your animal should always be vaccinated and have up-to-date tags. If your dog is showing signs of feeling uneasy at the park, make certain you have your leash ready in case you have to depart quickly.
Check Out Apartments With Dog Parks In West Lafayette
If you're searching for apartments with dog parks in West Lafayette take a look around Continuum Apartments. We supply Residents with various amazing amenities to complement your lifestyle and give you the feeling of being a member of a community. Schedule a tour today or call (765) 476-0886 and talk to one of our leasing specialists.