3 Tips On Apartment Hunting In The West Lafayette Area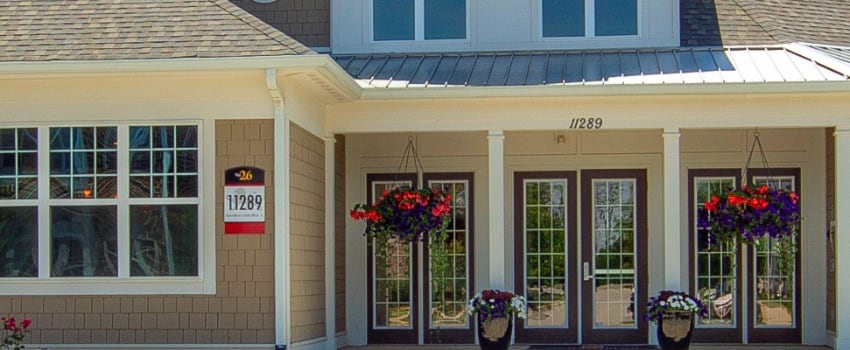 Finding your next apartment community is no quick task. There is the list of necessities for you and your family, different street and community locations, and endless numbers of floorplan layouts to think about. And that's only a few pieces of the apartment hunting in the
Discovery Park District
West Lafayette puzzle.
Listed are a few tips to guide you as a fool-proof guide to picking out the right apartment.
Jot Down What You Want Previous To Your West Lafayette Apartment Hunt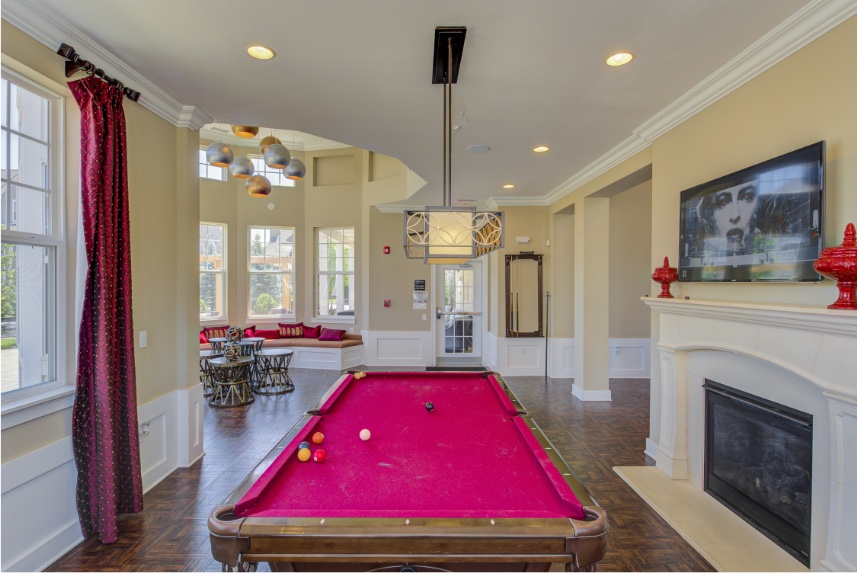 No one knows what you and your family members want better than you do – so take a minute to write down a ranked list of the things that are important in your new apartment. Number one will most likely be the amount of bedrooms you will need to be happy. From that, there could be further spatial preferences -- like room for a devoted workspace or an open floorplan. Other essentials could include apartment conveniences in West Lafayette like extended storage space and an in-unit washer and dryer.
When you go over the requirements, you should move on to the comfort items you want. Personal detached garages, onsite fitness centers, and luxury appliances could lead this portion of the list. These are items that could become deciding factors if more than two apartment communities satisfy all your necessary boxes.
By nailing down those minor details before you begin your hunt, you can avoid unsatisfactory properties before stepping outside the house. Just don't forget to add in the rent price you can afford to pay in West Lafayette.
Plan Apartment Hunting In West Lafayette During The Off-Time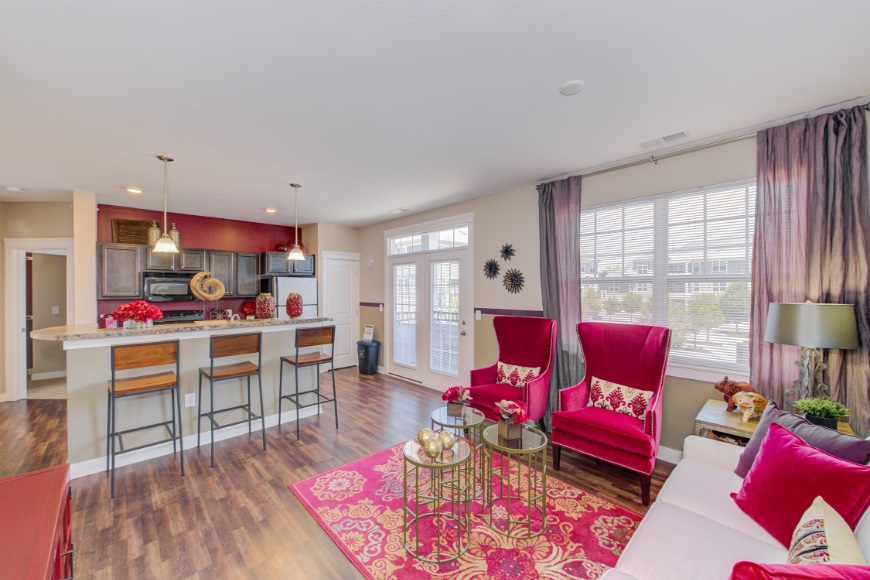 Much like the home shopping process, there is a active season for apartment hunting. In most cases, the warmer time between May and October are typically when potential residents search for a new apartment. Apartment searching during the active time produces a more cutthroat search -- at times resulting in higher rents and decreased living opportunities.
Looking when it's the off-season should pay off in an enormous way. You may find that you have a few expanded options, and the process is less competitive and stressful. You can often uncover deals when signing a rental contract during this time. Matter of fact, you could also learn that ancillary services, like moving truck rentals with the movers are also at a discount during the winter period.
Conduct An In-Depth Inspection Of The Apartment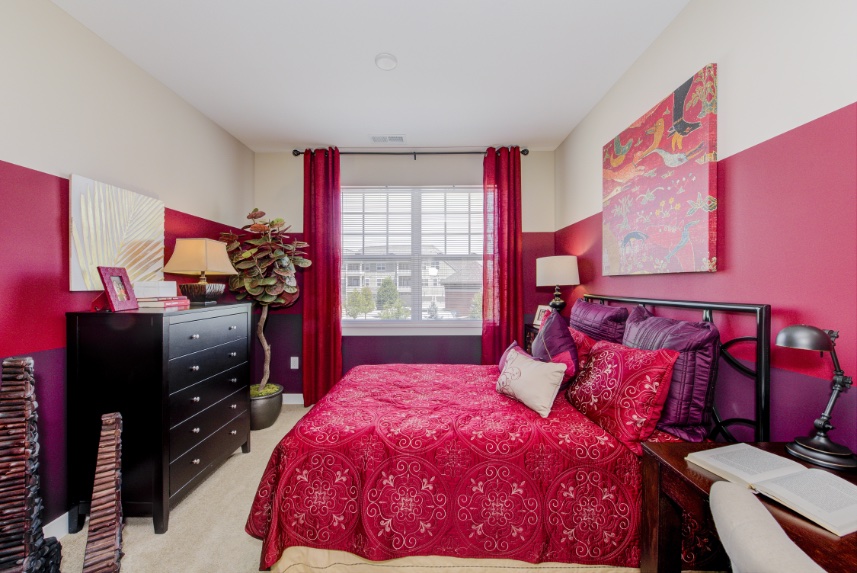 When you finally go to the apartment tour, take time and be sure to evaluate everything that you can. At the time of your tour, test your cellular phone service to confirm that your service carrier is available in that community. Find out if the ceiling lights work well and where the light switches are laid out for each room. Finally, don't miss inspecting the water heat and pressure!
An excellent way to evaluate an apartment complex prior to your tour is to read the recommendations. This should show you the "not so goods" and the recommendations based off of other people's experiences. Just know that one great or bad review is easily considered one person's opinion, but lots of reviews that point out the same problem should reveal a pattern.
Make The Next Apartment Hunt In West Lafayette Stress-Free By Beginning With Continuum Apartments
Locating your next home does not have to be lengthy or stressful -- especially when you begin at Continuum. We provide many floor plans to satisfy your living requirements and our professional staff will be there to go over any questions you may have. Just call (765) 476-0886 or click on the Schedule A Tour button for an in-person or virtual tour.