What Are The Perks Of A Downtown Apartment In West Lafayette?

When you look for an apartment in West Lafayette, location is just as critical as the actual apartment. For people who appreciate the excitement and accessibility of an urban lifestyle, residing downtown makes sense. You'll enjoy unique amenities and making your home next to attractions, necessary shopping and service providers, and a range of work possibilities when you have an apartment in downtown West Lafayette.
You'll Enjoy Exclusive Amenities In An Apartment In Downtown West Lafayette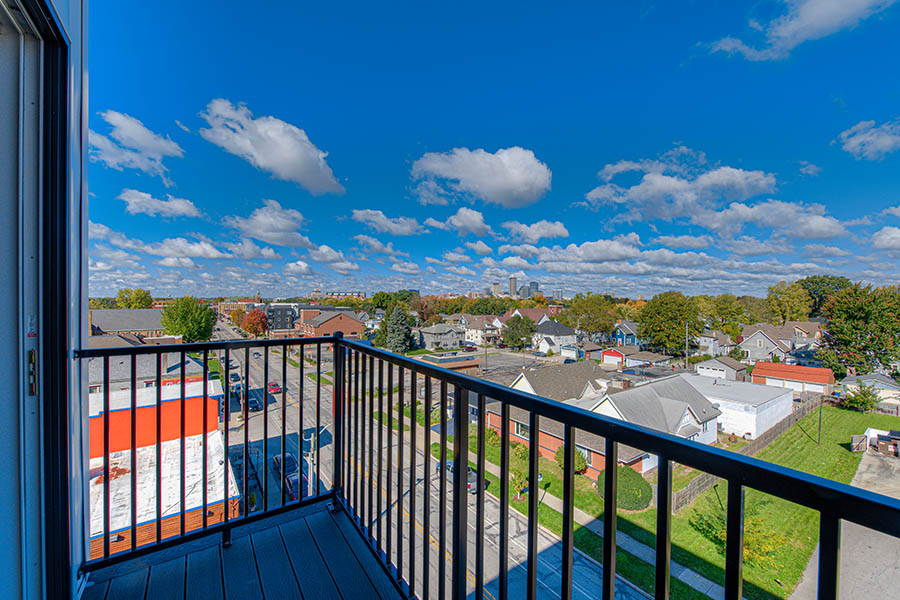 Numerous downtown apartments are high or mid-rise structures. Residing in a building with more than a few stories offers
a few special benefits.
For example, the higher up your apartment, the more incredible your views of the city. You'll also never have to use the staircase because high or mid-rise apartment buildings are equipped with elevators. You could also enjoy a greater sense of community with your neighbors as you all share the same dwelling and will see one another in the halls and on the elevator.
Your downtown apartment might also have amenities you won't find in residential areas, like a an attendant or reception desk. Many downtown apartments also feature shops or dining on the ground floor that you can enjoy without stepping outside.
You Can Always Find Something Fun To Do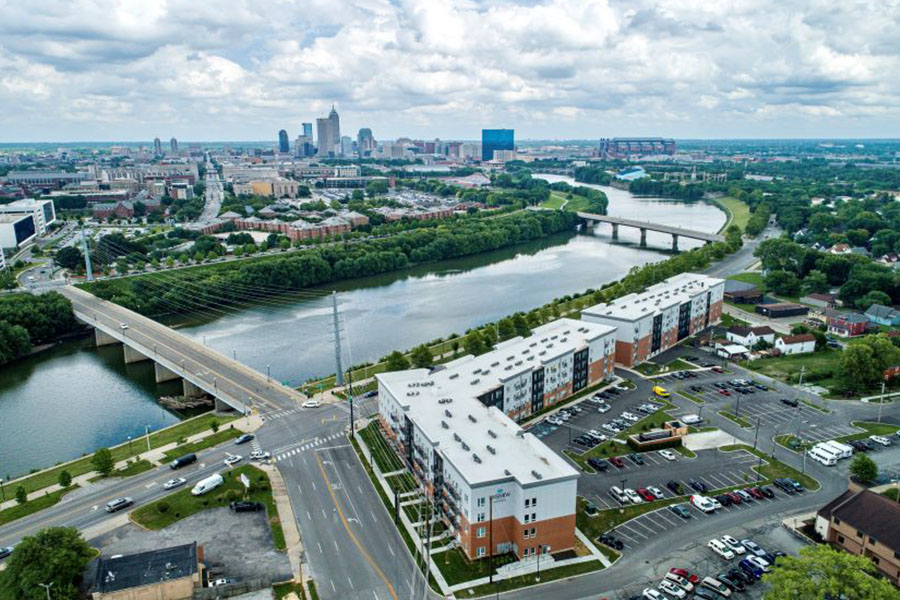 Cities are exciting locales to reside because you can find ample entertainment. Within a few square miles, you can encounter top-notch shops, restaurants, theaters, music and sports venues, nightlife, art galleries, green spaces, and
additional attractions
. Downtown spaces also bring in a variety of events like street fairs, markets, parades, and other social gatherings.
As many people have to drive to see these activities, they'll be right in your vicinity when you have an apartment in downtown West Lafayette! You'll have your pick of eateries to order from when you don't want to cook and can decide spur of the moment to go out for a show any night of the week. Or soak up the influences of an art exhibition taking place right down the street. You could even get more visitors as people you know drop in as they go to visit downtown functions or encourage you to guide them through your bustling neighborhood.
Eliminate Drive Time And Gas Costs By Simply Walking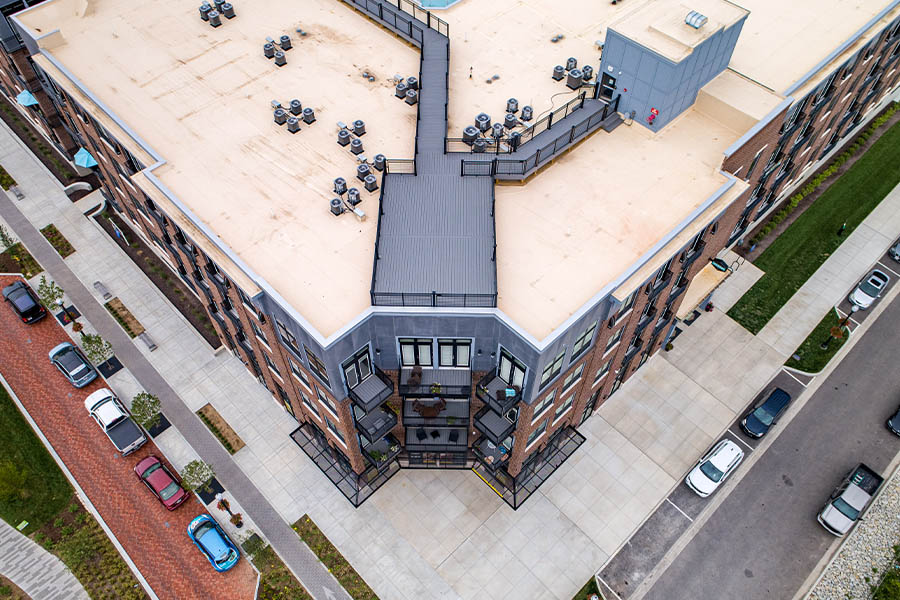 Not only does downtown West Lafayette have lots to do, attractions are close together. You'll probably live within walking distance of numerous retail locations, service providers, and meeting places when you select a downtown apartment. Not every person is able to stroll down the street to grab a coffee, pick up a prescription, and purchase more pet food. You can save time and gas money by finding a place downtown. Additionally, walking is good for the environment and your fitness.
Benefit From A Faster Commute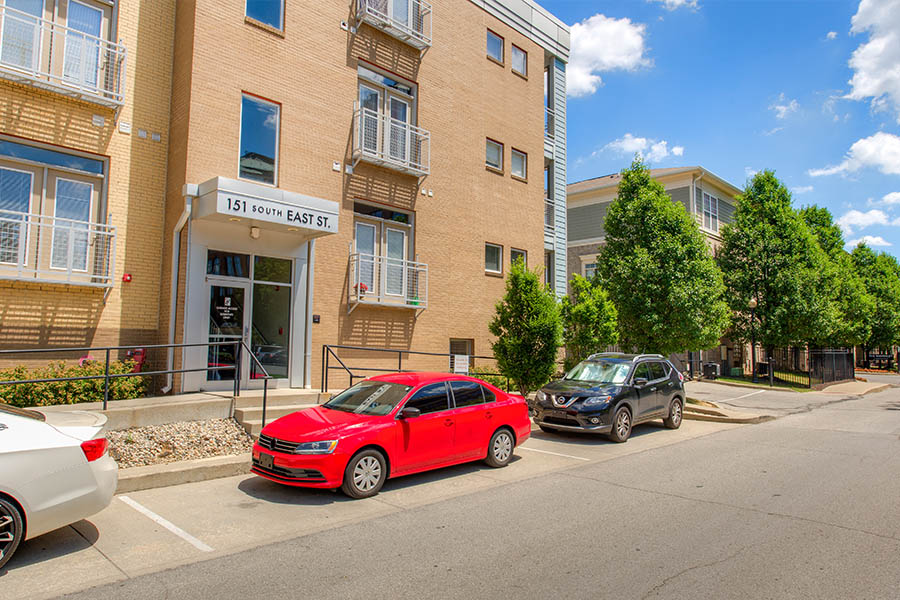 Along the same lines of reducing gas costs, you could have a faster commute when you live in a downtown apartment in West Lafayette. Places near the heart of a city boast an increased amount of business opportunities as numerous enterprises set up offices in cities. In the event you already work downtown, renting there shortens your commute. If you ever need a new place of employment, odds are you are able to secure one a short distance from your downtown apartment.
Trying To Find A Centrally Located Apartment In West Lafayette? Check Out Continuum Apartments
If you're looking for an exciting area to reside in West Lafayette, make a trip to Continuum Apartments. Our desirable setting and top-end amenities make Continuum a place our Residents enjoy coming home to. Call (765) 476-0886 or schedule a tour today to learn more.