What Does The Phrase Apartment Amenities Mean In West Lafayette?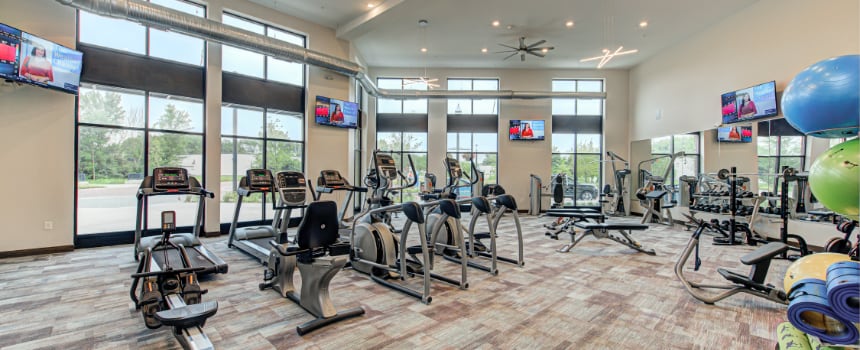 Each apartment complex publicizes how they provide spectacular amenities, but what do apartment amenities mean in West Lafayette? Amenities are more than a fancy concept to get you to sign a lease. Amenities add value to your experience within the community and play a role in deciding where you want to live. Prior to starting a quest for your dream apartment, investigate the kinds of amenities available in West Lafayette and figure out which benefits matter the most to you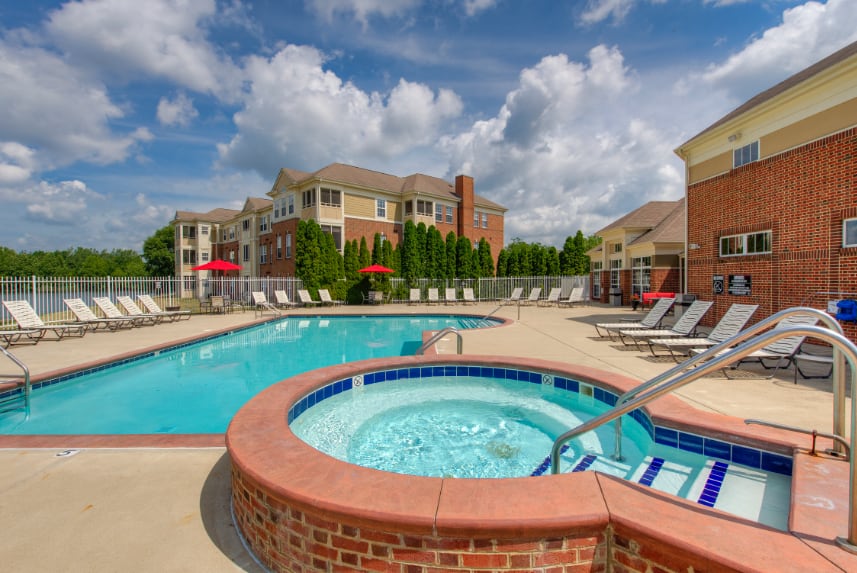 What Are "Apartment Amenities" In West Lafayette?
Let's get down to it. What does "apartment amenities'' mean in West Lafayette? Amenities are special characteristics of a rental property that that are supplementary perks in the apartment complex. They might be anything from patios or laundry access to a hot tub, business center, or dog park. Amenities usually are not associated with basic living needs like an oven or carpeting unless it's considered a luxury item.
Apartment communities advertise amenities because they enhance your time on site and set the tone for a community. Amenities like private patios and detached garages may be appealing to you. Pet-friendly communities accept cats and dogs and have a place for activities and maybe a washing station. A workout room, swimming, and basketball court attract active residents. A property's amenities can help you decide if it's a good fit for you.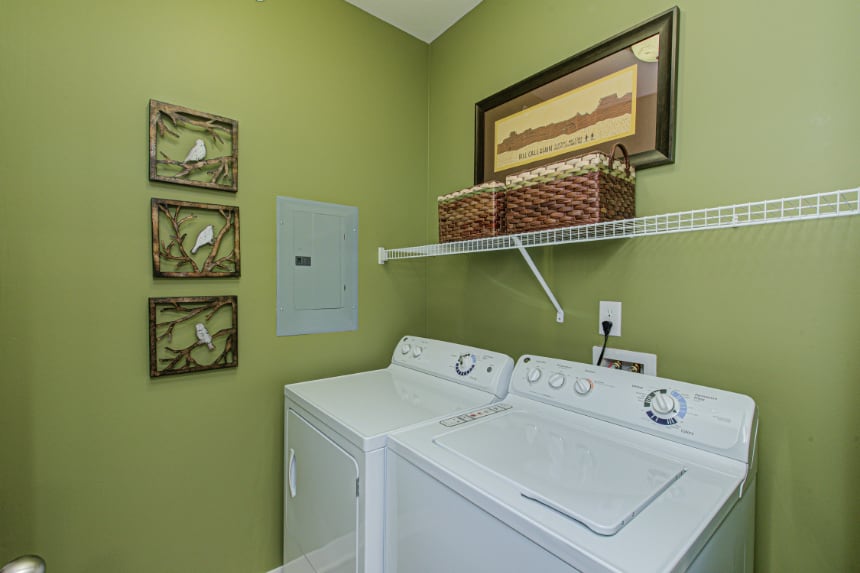 What Amenities Should You Expect To Find In West Lafayette?
When seeking your new home, seek out amenities that meet your expectations. It might help to look at some different types of amenities you might see in West Lafayette. Here are some examples:
Parking garage or covered spaces

Laundry facilities, hookups, or machines

Pet-friendly

Close to restaurants and attractions

Pools and hot tubs

Fitness center

Short-term, furnished options

Activities and events on site

Business office

Easy rent pay through website

A patio or balcony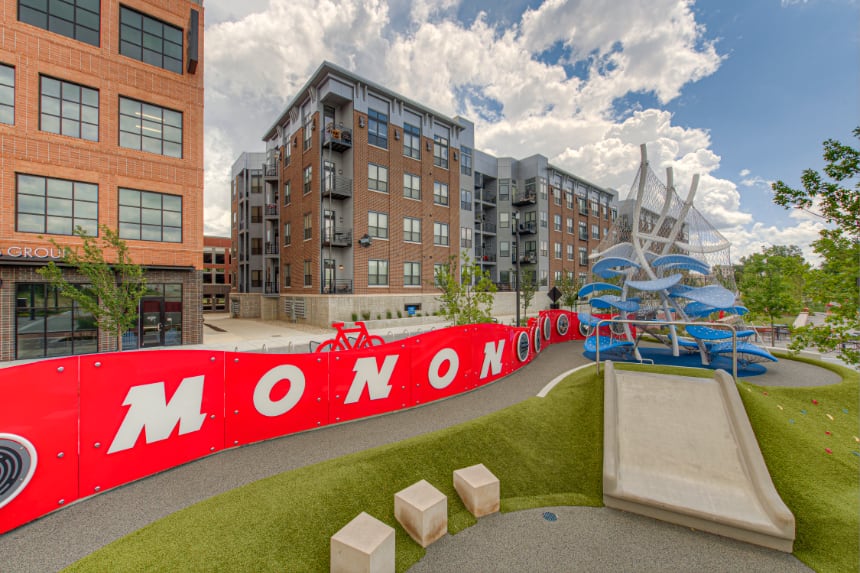 Should You Move Somewhere With Many Amenities?
Generally, the more perks and amenities a community offers, the more attractive it will be to potential occupants. People feel they are getting their money's worth when they live on a property that provides more than just a roof over their heads.
However, more amenities can mean a higher cost, so you need to consider your budget. You have to figure out if you're willing to pay more for perks you are wanting to use on a limited basis if ever. In addition, look at the condition of the amenities as you walk the property. If you observe that interior or exterior amenities are run down, it won't matter how many there are.
Come Home To The Perfect Apartment With The Right Amenities At Continuum Apartments
You'll enjoy a variety of desirable amenities when you come home to Continuum Apartments. We offer many fun and convenient amenities to show you the all-out Continuum experience. To learn more about our enticing property, dial (765) 476-0886 or use the link to schedule your tour.