The Differences Between A Condo And An Apartment In West Lafayette

The first time someone visits a condo, they are often taken aback by how similar it feels to an apartment. Ultimately, there is a good cause for the confusion as they are the same sort of home! With that being said, there are a few key differences that could make one a perfect match for you and your family members.
Is a condo or apartment in West Lafayette suitable for you? Let's check out what you ought to know to make your choice.
Ownership Is The Biggest Factor
As was already established, condos or condominiums and apartments are a similar style of living space. The biggest difference between a condo or an apartment in West Lafayette is who owns it. Let's break it down a bit more.
An apartment is a place you rent that is under the control of a property management company. This organization is then in charge of the broader complex. A management staff is employed to take care of the community and its occupants. You don't own an apartment. As an alternative, you're an occupant who signs a rental contract with the property owner.
A condo is under the ownership of a single entity, generally either a lessor or yourself. Even though the unit is in a building or community like an apartment, each condo is owned privately. You can own the condo outright, in the same way you'd purchase a house.
To clarify, the difference between a condo and an apartment in West Lafayette is that a condo is obtained in the same fashion as a house. Your "house" is then located in a multi-unit building or complex.
Advantages To Renting An Apartment In West Lafayette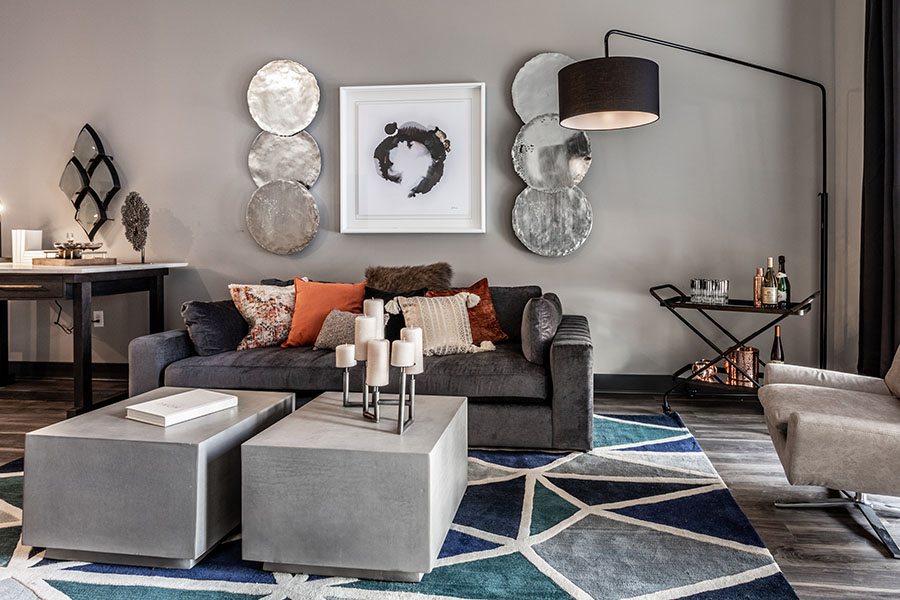 Because the management team is responsible for the unit, they have to take care of the upkeep. You'll never need to purchase a mower or hedge trimmer, they will handle all of the property care for you! You'll even have a maintenance team to service or repair all of the items that come with the unit, like the appliances, furnace, water heater, and bathroom fixtures. Is your heater not working? Just contact your maintenance technicians and get the problem addressed at no added expense to you!
One more difference between a condo and an apartment in West Lafayette is the majority of apartment leasing has possibilities for different time frames. If you move often for work, you could be able to secure flexible lease terms, saving you from a hefty rental arrangement in each new city.
Pros To Leasing or Buying A Condo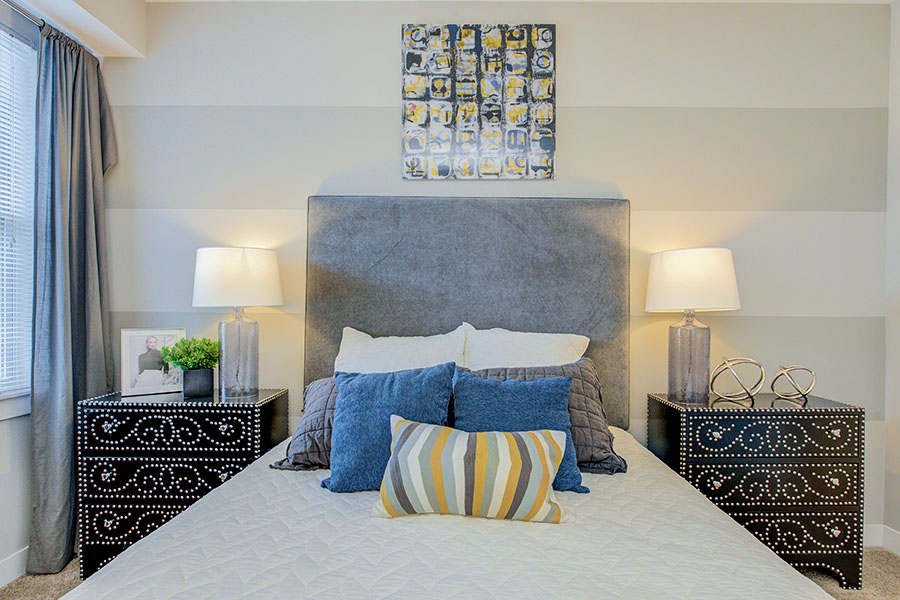 While it is nice to have perks like a maintenance team at the ready, apartments include restrictions on what you are able to do to your unit. On the other hand, If you are the owner of a condo, you can do as you please! You're able to paint, update, and renovate the way you want! A condo could be your best bet if you want to get established in a community and invest in property. It is a big investment upfront, so be prepared to settle for some time to make the most of it.
A Couple Additional Things To Consider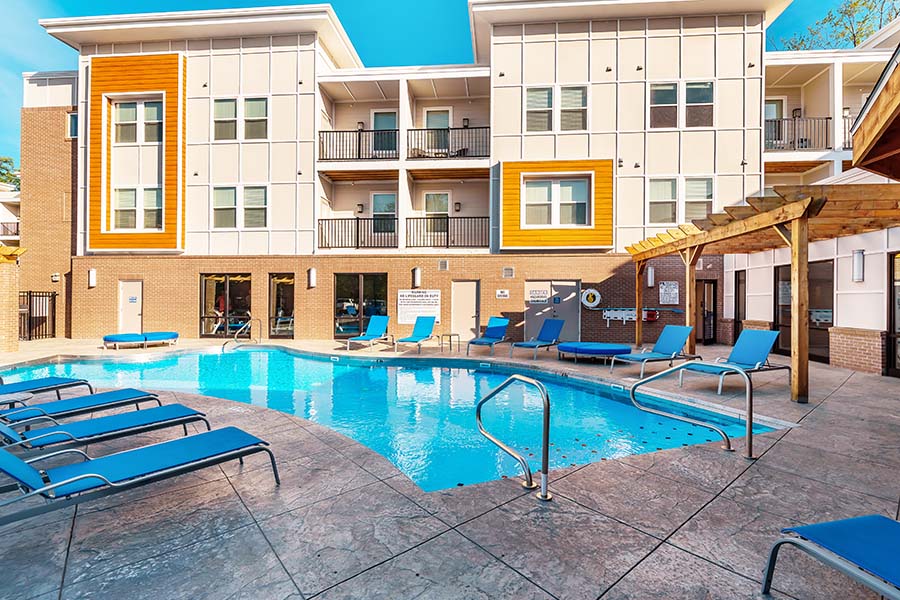 One last difference between a condo and an apartment in West Lafayette is amenities. These will vary extensively between every apartment or condo property. Apartments may come with access to a health club, swimming pool, dog park, clubhouse, and maybe some walking trails. Most condos are included within a neighborhood homeowner's association (HOA), which means you'll likely still have features like a swimming pool or landscape services as a perk of ownership.
Excited To Locate Your Next Home In West Lafayette?
If you're in the process of deciding between a condo or apartment in West Lafayette, you are going to locate an amazing place to come home to at Continuum Apartments. We have spacious designs, helpful staff, and popular amenities. Contact and talk to one of our friendly leasing specialists, or simply schedule a tour to get started.