What Makes A Good Apartment Neighbor In West Lafayette?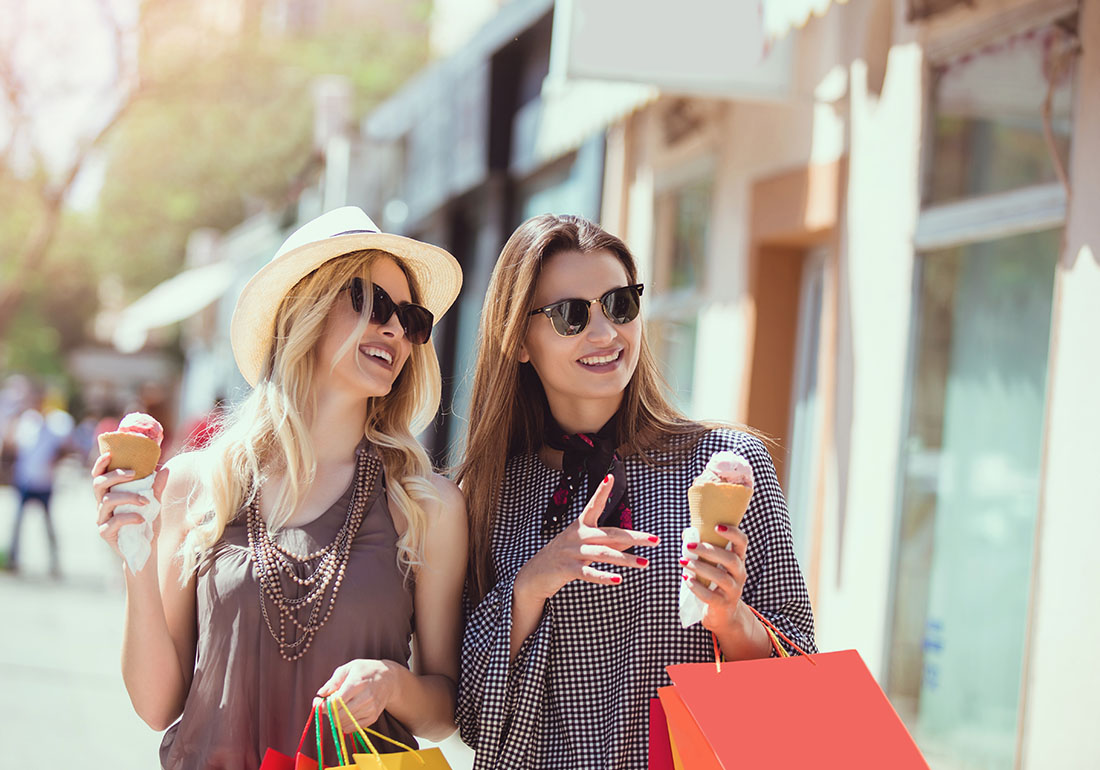 Residing in an apartment community
in the Discovery Park District in West Lafayette means sharing walls with your neighbors. Therefore, it's important to be a good apartment neighbor in West Lafayette so all residents can experience life happily. Your fellow Residents will love living by you if you allow others to enjoy the amenities, follow community rules, maintain a reasonable noise level, and ensure your pet isn't a nuisance.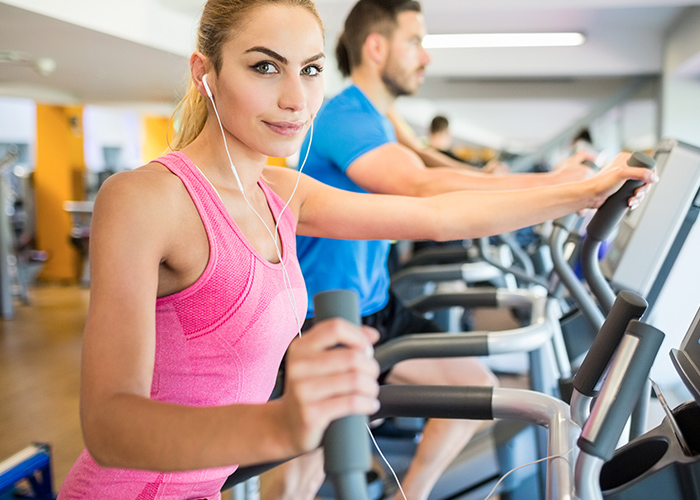 Keep Shared Amenities, Shared
Amenities are a great perk of life as a renter providing that occupants remember they are for everyone. As a considerate neighbor, make sure you provide the chance for your fellow tenants to utilize them. Try not to hog fitness machines or the ping pong tables. Limit yourself to just one barbecue and picnic table. Your kids should also be reminded to give others a chance to use the swimming pool or playground.
Laundry room etiquette is a significant consideration for being a good apartment neighbor in West Lafayette. Keep track of time and take your clothes out when they are finished to keep yourself in good graces. Your other option is to locate an apartment with your own private laundry room if you think this could be an issue.
Follow Community Rules
Every West Lafayette apartment complex has rules to promote a positive experience for every tenant, and you'll likely find it annoying when some people fail to heed those rules. Good West Lafayette apartment neighbors respect the rules. They abide by speed limits and assigned parking. They ensure exterior areas like patios are kept clean. They adhere to regulations for using grills, exercise equipment, and the pool. Showing this fundamental consideration for others ensures all residents enjoy the time spent at your property.
Turn Down the Volume
Residing in an apartment complex, everyone expects a little noise from next-door neighbors. While that may be true, there's a a difference between a few footsteps overhead and a booming stereo. Loud sounds affect your neighbors' lives. You should keep in mind that someone may be studying next door or getting some rest after working a late shift.
Constant commotions while you're trying to sleep at night are even more frustrating. The general rule says to steer clear of noisy activities around 9 PM. And be considerate of other Residents if you host parties. Let them know in some fashion if you plan on throwing a party that could get a little noisy, then maintain a reasonable volume on your sound system and urge your friends to be cognizant of your property's other occupants. Your neighbors will be thankful.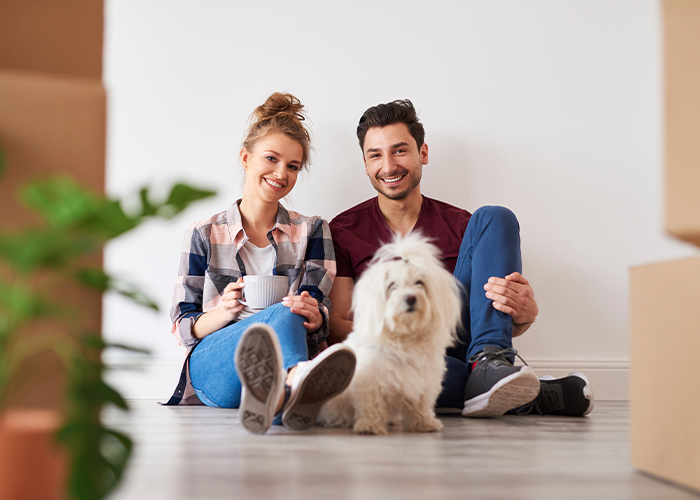 Make Sure Your Pet Is A Good West Lafayette Apartment Neighbor Too
A majority of folks love animals, however even the most ardent pet fanatic won't want to live beside a badly behaved pet. A generally accepted rule of conduct says clean up after your furry friend, keep it reasonably quiet, and put it on a leash when strolling in common areas. If your property has other pet rules, make sure you know what they are. By following best practices, your fellow Residents will have fun getting to know you and your well-behaved animal.
Join The Community At Continuum Apartments
Become the newest neighbor at Continuum Apartments Our Residents have access to elegant apartments and sought-after property amenities that elevate your living experience in West Lafayette. If you would like to become a member of our Discovery Park community, talk to a courteous member of our team by calling (765) 476-0886 or request a tour of our property.