When Should You Move To A New Apartment In West Lafayette?

Moving is annoying. But you might grow frustrated enough if your West Lafayette apartment no longer meets your requirements. You could decide to relocate if your apartment begins to feel too small or you begin to think you could make your life easier with a reduced commute time. You could also start looking around if you start wanting some upgraded amenities or a property that is a better fit your personal style.
You may have your own motivation for moving out, but here are some familiar indicators that you should think about getting a new apartment in West Lafayette
You Require Additional Space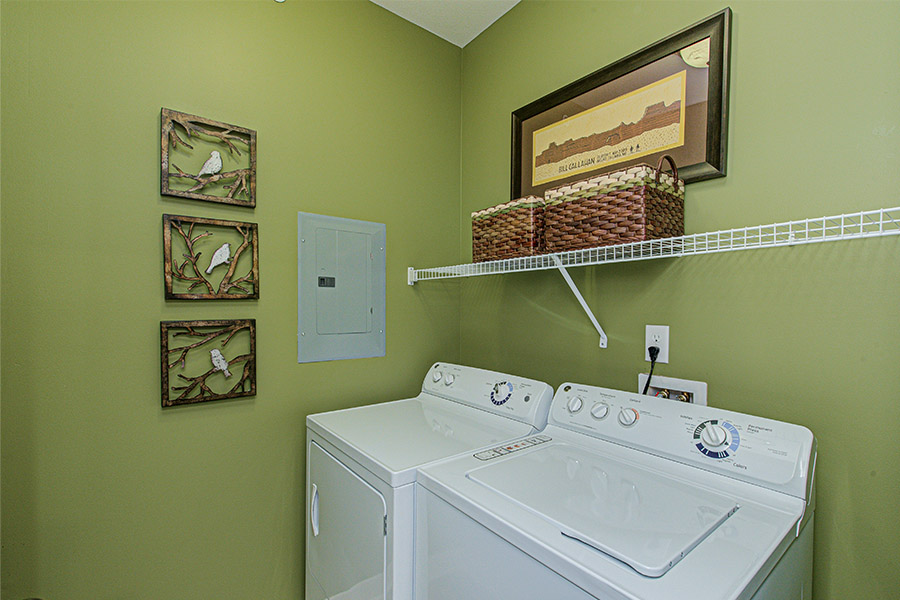 Does your apartment seem like it's shrinking? As you amass extra belongings, you may find yourself running out of space. This is pretty normal with first apartments. At that stage in your life, it's possible you only have the bare necessities. But after a few years, you obtain more belongings than when you started and your apartment is completely full. Maybe you took up a new hobby and your gear takes up a lot of your interior.
You also acquire additional stuff when you add more people to your household. If a companion or roommate moves in with you, you'll need to combine their property into your apartment too. And a new kid will require lots of room. If you require more bedrooms for more people and things, it's smart to look for a more sizable new apartment in West Lafayette.
You Want An Animal But Can't Have One In Your Current Apartment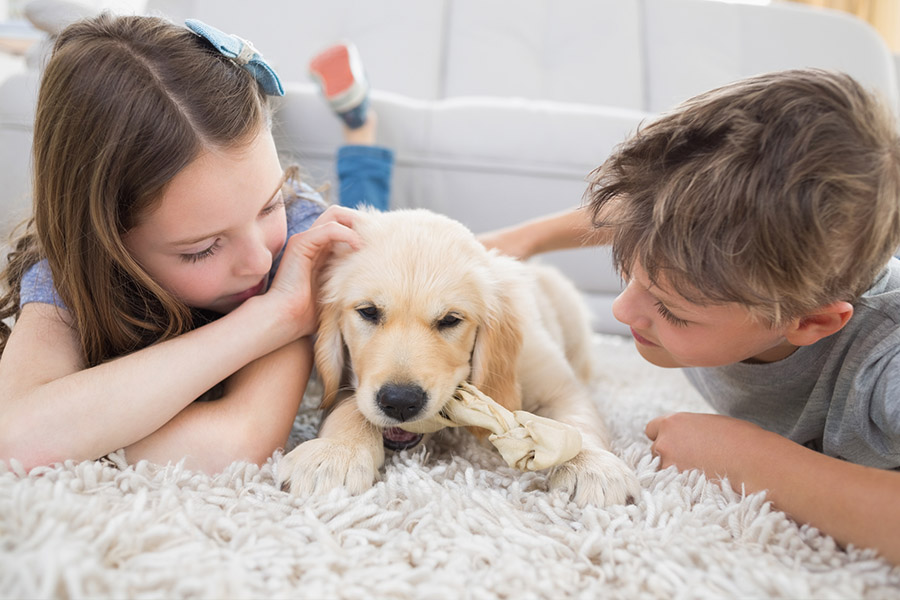 Even though you like having furry friends, your apartment management team might decide they are a headache. Numerous West Lafayette apartment communities prohibit pets or set limits on the types of animals you are allowed to have. If you long for a cat or dog that goes against your leasing agreement, that's a telltale indicator it's time to leave.
When searching for a new apartment in West Lafayette, find out what animals and breeds they allow. You may also ask about pet-friendly amenities like dog waste stations or an on-site dog park. Whatever you do, don't try to conceal an unauthorized animal. You could face a sizable fine or be asked to vacate. It's better for you and your furry friend to relocate to a place that is open to pets.
Your Apartment Doesn't Have The Amenities You Want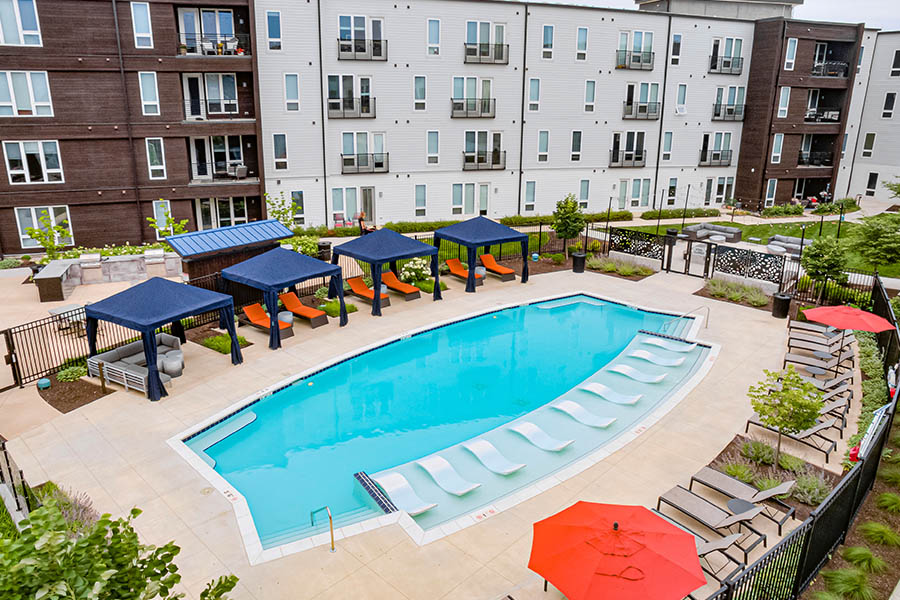 Apartment amenities have the ability to significantly enhance your lifestyle.
But as your circumstances evolve, you could discover that the amenities at your present apartment no longer fit your lifestyle. Perhaps you've become more active, but your community doesn't include health center. Or it might be that your apartment is lacking the things that you have come to realize would add another level of convenience, like included laundry appliances. If missing certain amenities takes away from your apartment life, it's time to plan a move.
Your Commute Is A Bit Much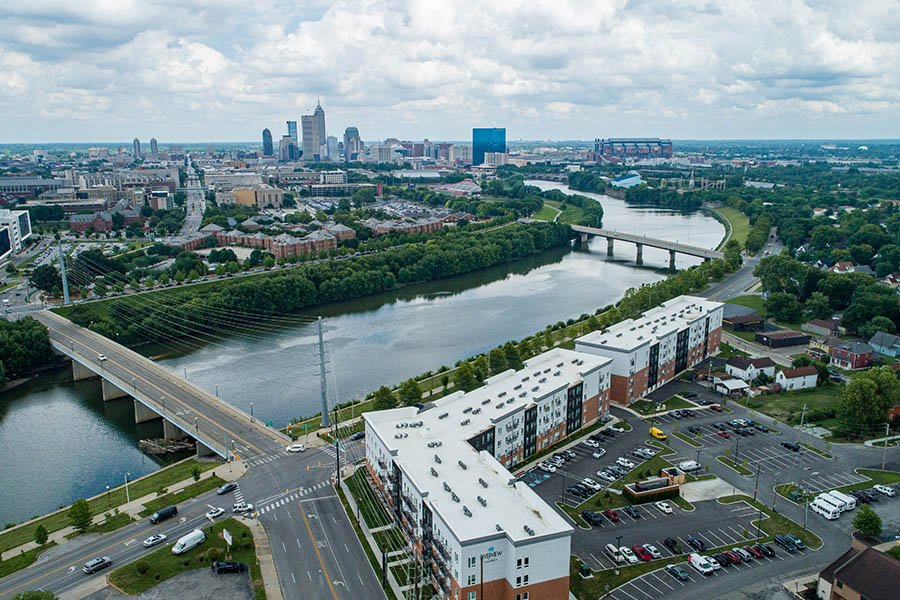 It's really beside the point what amenities your apartment community offers if you're never home to take advantage of them! An extended commute takes you away from the parts of life you like and causes frustration. If your existing apartment is too far from work, you could get back that wasted time by moving to a new apartment in West Lafayette that's in closer proximity to your employer. You'll be in a better place mentally, more physically fit, and more effective on the job when there is less time on the road and more time at home or appreciating
entertainment and attractions in your area.
Continuum Apartments Has A New Apartment Just For You In West Lafayette
Get going on your search for a new apartment with Continuum Apartments. Dial (765) 476-0886 or schedule a tour to explore our well-appointed apartments and wide range of amenities in West Lafayette.