When To Call Maintenance In Your West Lafayette Apartment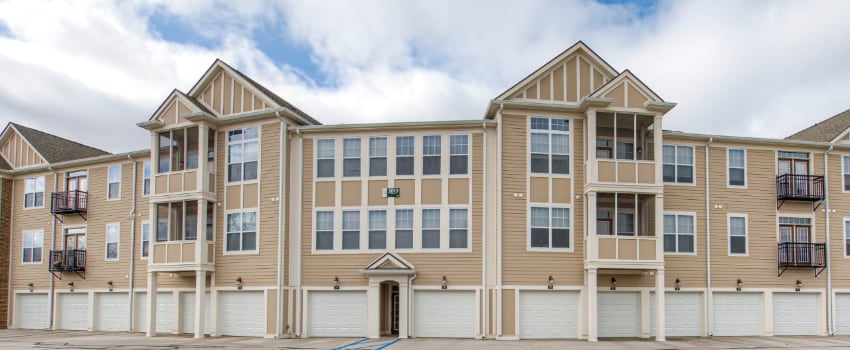 Of Course, significant problems, like heating and electrical trouble, need to be reported, but what about minor issues? Should you call in lighting outages or carpet damage? And should you attempt to repair issues yourself?
Contact Maintenance For Your West Lafayette Apartment When Faced With These Problems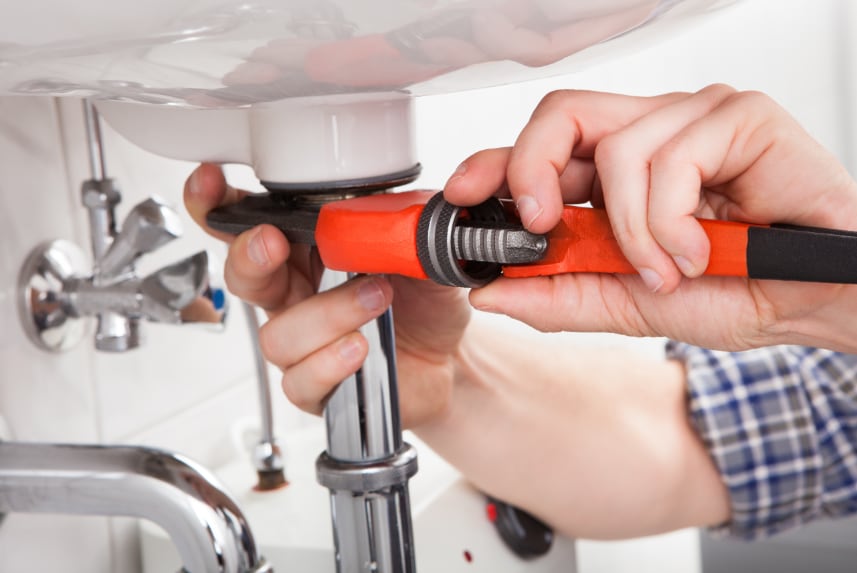 If you come across a major problem – especially one that's structural -- it's usually covered as part of your rental agreement. The following are frequently seen difficulties a renter might encounter:
Leaking and water damage: If you see a leak from the floor above you or you experience an overflowing toilet or appliance leading to water damage in your apartment, call for assistance without hesitation.

Heating and cooling problems: In the event your air conditioner crashes, or your furnace fails, it's time to make the call. Even during comfortable weather, your heating and cooling should be fully functional.

Faulty plumbing: If the toilet won't flush, your first step is to use a plunger. If you have no luck, contact maintenance. Also, open a ticket for sink or shower drips.

Bugs: It's common for pests to enter your apartment by clinging to your shoes or your pet. But if you have issues with any troublesome critters -- like ants, mice, or wasps – it's the perfect time for your property manager to contact an exterminator.

Broken appliances: If your freezer won't cool or your stove no longer heats, it's time to call maintenance. Appliances that are part of the apartment are usually covered, but smaller appliances you brought in – a toaster, microwave, washer/dryer – is under your control.

Faulty doors or windows: All exterior doors should close and lock properly. If swelling, water, or basic wear-and-tear keeps them from easily functioning, they require replacement. The same goes for windows.

Drywall or flooring issues: If you find a hole in the wall or a chipped tile, contact the maintenance team. Frayed carpet might need replacing, particularly if a tack is exposed.
What Can You Repair?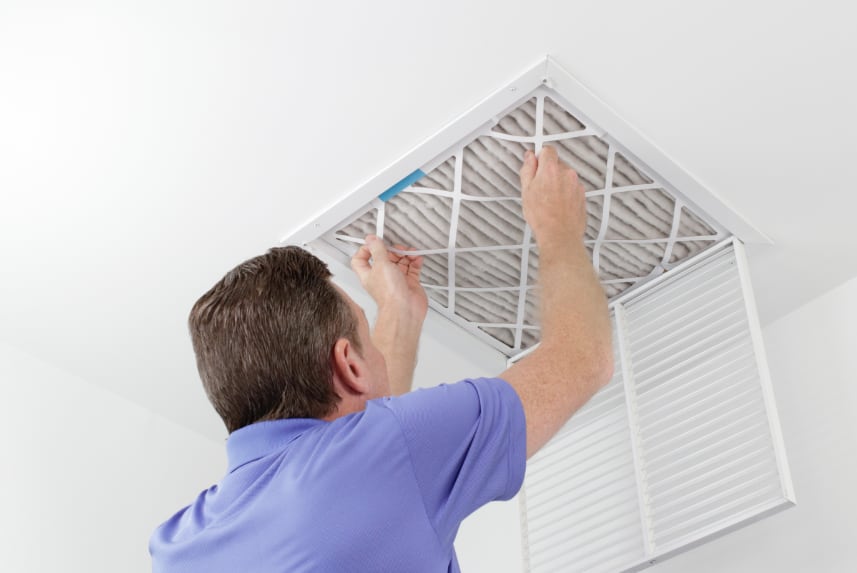 Not every situation necessitates a call for help. While some property management companies are willing to help with various light tasks like replacing filters, it's not always convenient to have to schedule a maintenance request for minor jobs. These are some everyday undertakings that could take a DIY approach:
Lighting: When lights burn out, they could conveniently be switched out whenever you are able. With that being said, if your light fixture seems to churn through new lightbulbs, you may want the service team to see if you have an electrical issue. Make sure to inquire if maintenance supplies light bulbs if they need to be changed as specific types are at times required.

Clogged pipes and toilets: When your toilet won't flush, use a plunger first. It's also smart to have some drain cleaning product to clear the hair out of the drain. If you need a drain snake, call maintenance to stay away from damaging the pipes.

HVAC filters: Unless noted in the rental contract, you're on the hook to replace the furnace filter. Not switching it out will restrict airflow and make your rooms uncomfortable. If you can't see through the filter, it's time for a new one. Your maintenance team may be willing to replace filters for you, so check with them first.

Keep it Clean: Regrettably, cleaning your West Lafayette apartment is up to you. Keep in mind you should clean your inside and outside patio areas.
Call Continuum Apartments To Request Your Apartment Tour
Calling maintenance is easy when your rental property employs skilled and friendly staff. Thankfully, you can find a great place with fantastic people at Continuum Apartments. Contact our leasing office at
(765) 476-0886
to
schedule a tour
today!