The Top Apartment Moving Checklist For West Lafayette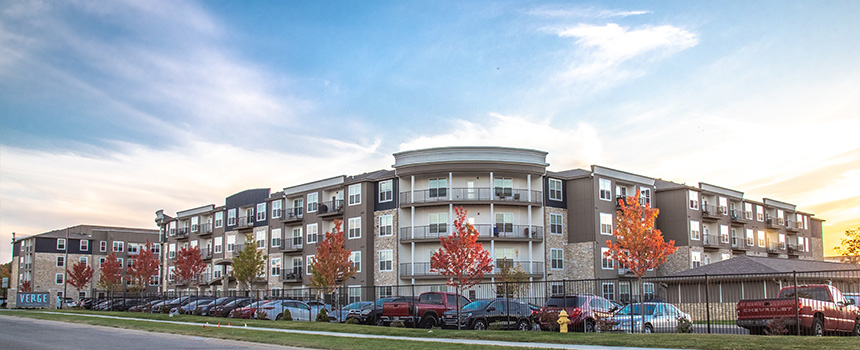 You have a lot to think about when you move to a new apartment home in West Lafayette. A to-do list will help things go in an orderly fashion. It is critical in helping you remember every task, manage your time, and feel less overwhelmed. To help make your ensuing relocation less of a burden, we've compiled these important details for your apartment moving checklist in West Lafayette.
8 Weeks Before Your Moving Day: Time to Prepare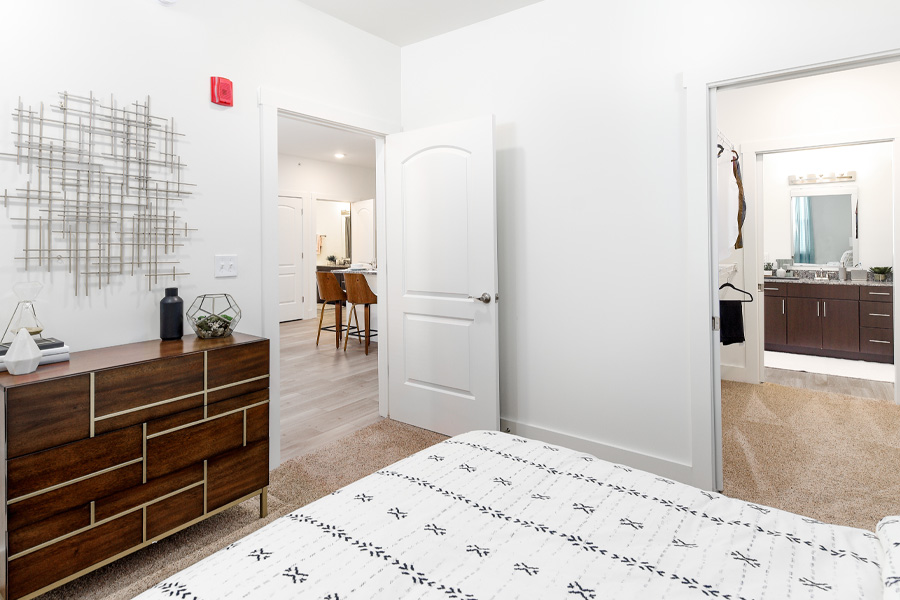 Don't wait to the last minute! The moving process will feel less hectic the sooner you prepare.
Plan your steps. Follow our tips to begin your West Lafayette apartment moving checklist and supplement it with additional tasks whenever you think of something.
Reach out to your current community. The majority of contracts require advance notice of usually 30 or 60 days before you plan to leave.
Check your exiting requirements, such as a final walk-through and proper cleaning. Add those tasks to your checklist.
6 Weeks Prior To Relocating: Plan Your Moving Day
Now is the time to figure out the logistics for your big day and arrange the help you need.
Finalize any loose ends concerning your new apartment property in West Lafayette. Confirm your move-in date, make sure you understand the move-in process, and complete any documents that still need to be signed.
Enlist a moving company or secure a van or truck. Make a reservation now to ensure you get the date you want.
Make babysitting or pet-sitting plans for the big day to help keep your little ones and furry friends out of harm's way.
2-4 Weeks Prior To Moving: Pack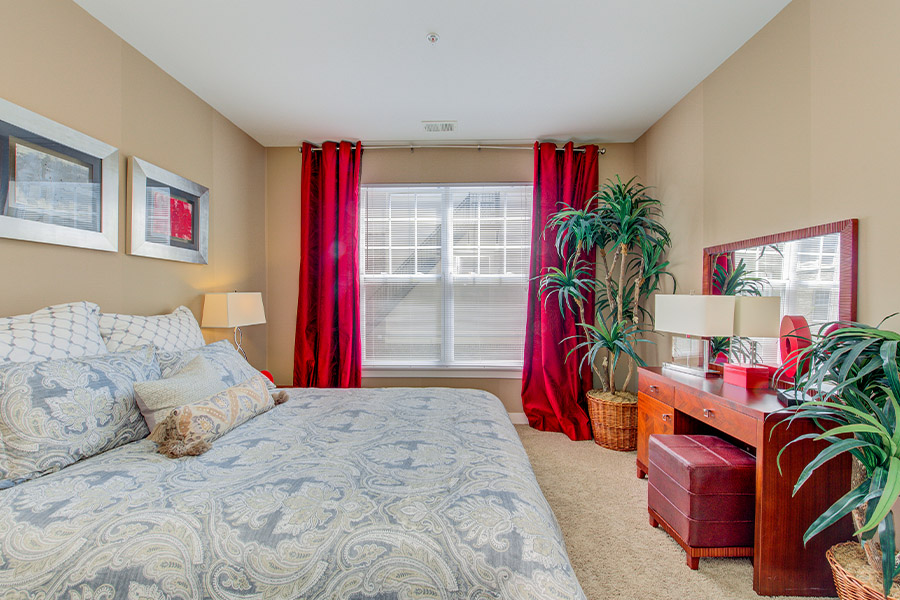 Packing early will reduce your stress later. Put your possessions into one of these classifications: retain, donations, or garbage.
Gather packing materials and boxes.
Start boxing up non-vital goods and purging unwanted items. Always remember to label boxes!
Fix any problems you are responsible for in your prior home to get your deposit back.
Amend your tenant insurance policy with your new home.
Submit a change of address form and ask for mail forwarding from the post office.
Schedule your utility transfers or set up new billing arrangements for electric, gas, cable.
Notify subscription services of your new address.
1 Week Until Moving Day: Make Last-Minute Preparations
This week will be a little hectic but thrilling as you finalize moving day plans.
Reaffirm your moving service or truck rental and make sure they have addresses and directions for the day of your move.
Finish packing. Pack a small piece of luggage for your first night or two in your new apartment, and find a safe way to store valuables and important documents to keep in close proximity.
Clean your prior unit when you pack your last things. .
Obtain the keys and make a first pass of your new home. Document and report all maintenance concerns.
Visualize where your couches, tables, and other large pieces will incorporate into your new apartment floor plan.
Your Day Has Arrived: Stay Organized!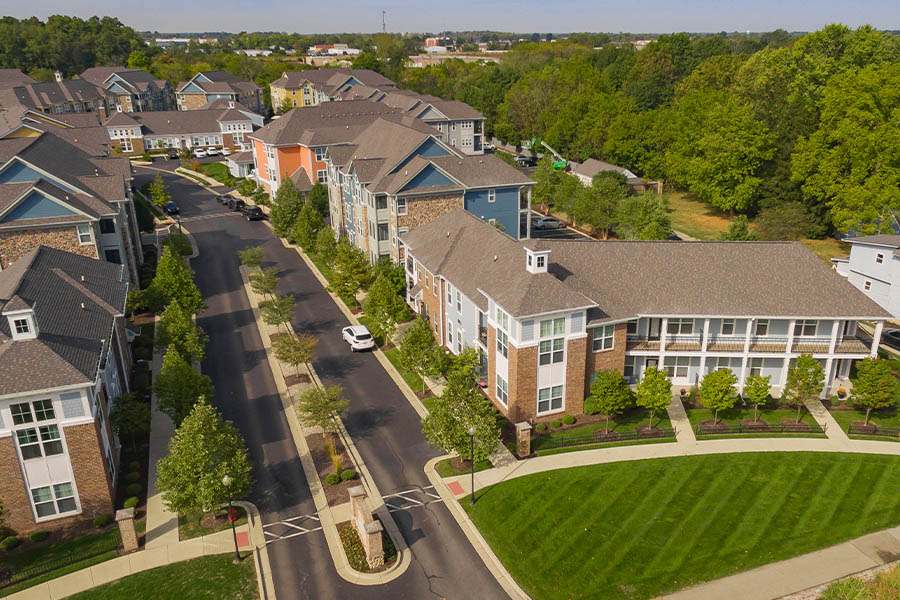 It's the big day! It will be hectic, so it's wise to have your West Lafayette apartment moving checklist handy to stay on top of things.
Drop off children and pets with trusted family, friends, or paid sitters until the job is complete.
Coordinate with the movers as they load and unload the moving van or truck. Be sure to tip them and take care of any outstanding charges.
Do the final walk-through at your prior place.
Check that you have electricity, gas, and working smoke detectors.
Arrange the basic necessities at your new home, such as beds, toilet paper, and snacks.
Put Touring Continuum Apartments On Your Apartment Moving Checklist For West Lafayette
You must decide on a new home before you start planning your move. Have you seen Continuum Apartments? Our representatives are ready to give you an on-site or online tour of our beautiful community and will help you determine the most suitable floor plan and design for you. Make visiting us part of your list of things to do and reach out to (765) 476-0886 or plan a tour today to discover your new home.