Your Guide To Apartment Pool Safety In West Lafayette

The opening of a swimming pool is like the unofficial kickoff to the summer season. You can't wait to enjoy your time off in the water. But before you jump in, take note of this simple guide for apartment pool safety in West Lafayette. A few sensible precautions will go a long way to keeping you and your visitors out of harm's way when using this well-liked apartment amenity.
Top Apartment Pool Safety Tips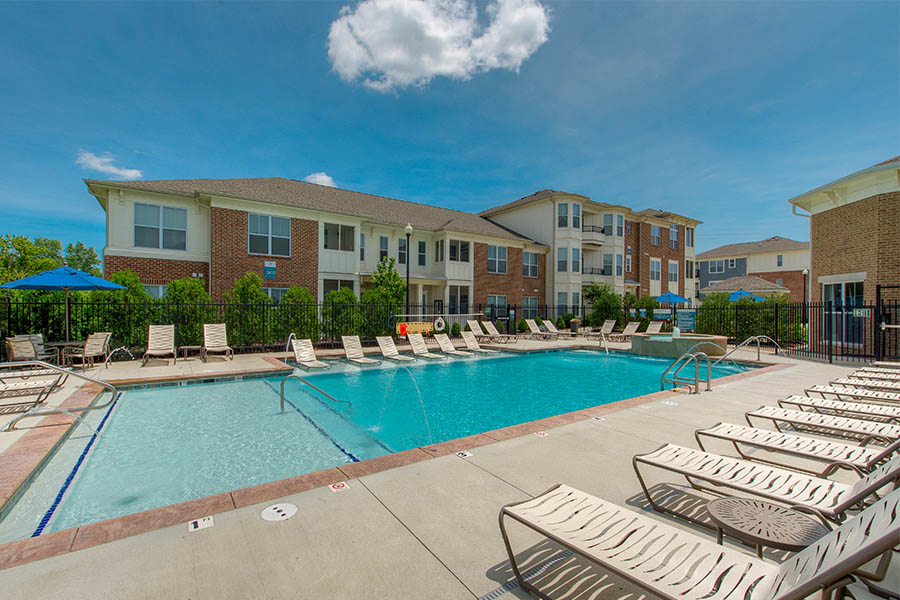 Even though they are pleasurable and calming, swimming pools do present a safety risk, especially for beginning swimmers. To make certain you have a wonderful time, observe these essential apartment pool safety recommendations for West Lafayette.
Bring someone along: No matter if you're a beginner or an accomplished swimmer - you need to have another person with you in case of an urgent situation. Unfortunate events can occur regardless of your age, physical condition, or physical fitness.
Watch out for little ones: If you have young kids, make sure they wear a well-fitted flotation device. And ensure that you monitor your little ones closely the entire time, even if they're away from the pool. A toddler wobbling on the border of a pool is a disaster waiting to happen. If your loved ones don't know how to swim, the summertime is a great time to enroll in classes.
Finish your snack before getting in: Your mouth ought to be free of food when plunging into the pool to keep yourself from gagging. So complete your sandwich and remove your gum before jumping in.
Avoid pushing, running, and diving: Pool decks are slick, and apartment swimming pools are often not that deep. Knowing this, diving, pushing, and running is never wise.
Stay away from holding your breath underwater: We've all seen kids challenge each other to a contest of who can hold their breath the longest. This is ill-advised at any age as it can cause fainting and drowning.
Be smart about the weather: Take heed of weather warnings, and if you note thunder or catch sight of lighting, don't shrug it off. Leave the water and stay safe.
Follow all posted instructions: Your apartment community will have rules in public view. Adhere to them and make sure your guests do as well. They are there for your personal safety.
Avoid glassware: Select plastic containers or cans when planning your day at the swimming pool. Glassware and hard pool decks aren't a good match. Bits of glass from a broken bottle are dangerous for uncovered feet.
You can friends can savor a fantastic time at your apartment's swimming pool this summer. Just make sure to play it safe whether you're in or around the water.
Trying To Find An Apartment With A Pool In West Lafayette?
Get relief from the heat and embrace the excitement of an apartment swimming pool in West Lafayette at Continuum Apartments. We offer the high-end amenities you want and a broad range of floor plans to choose from. Schedule a tour to find your next home today. If you need more information, don't hesitate to call (765) 476-0886 and speak with a helpful member of our team.